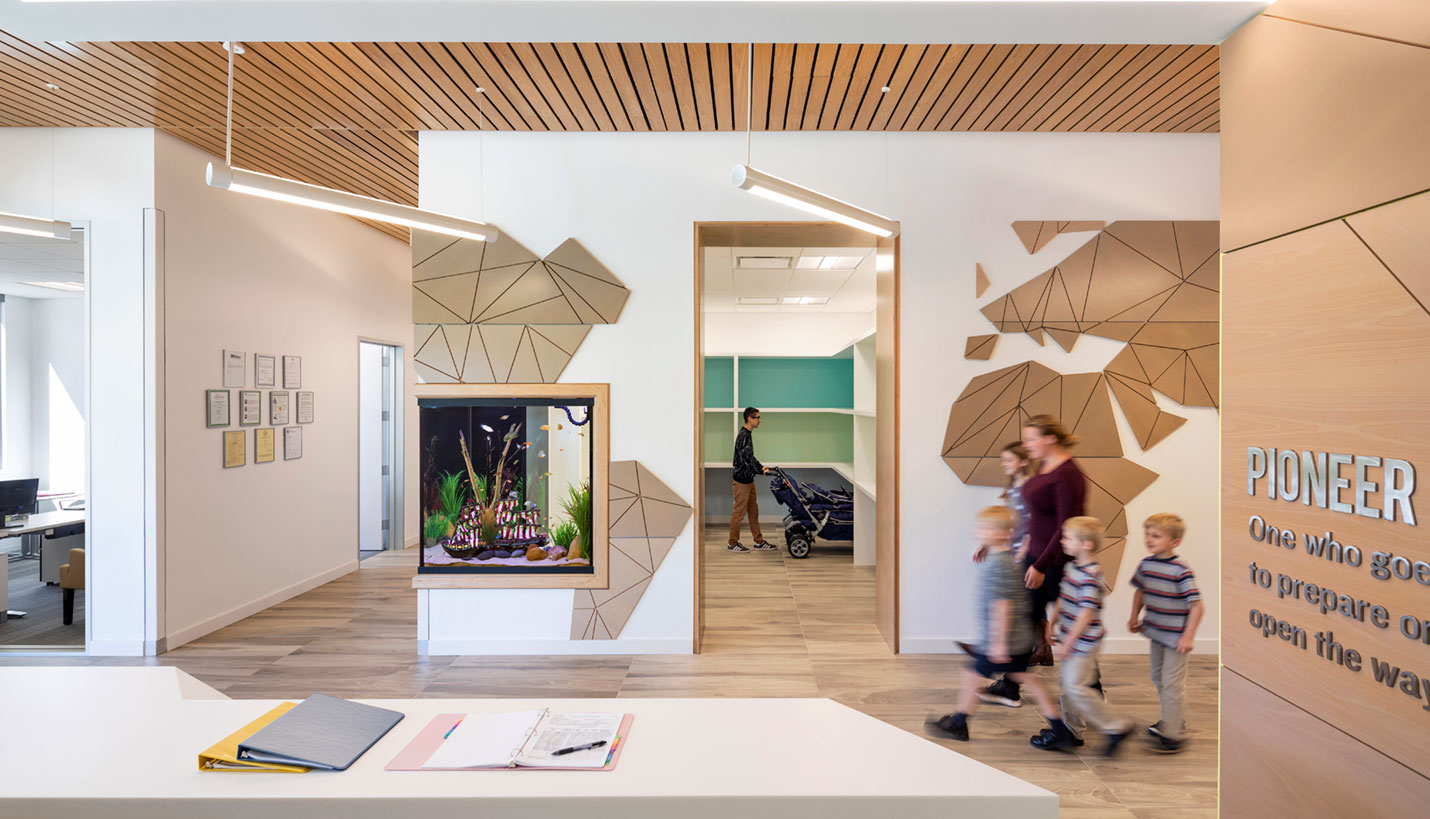 © Esto Photographics / Albert Vecerka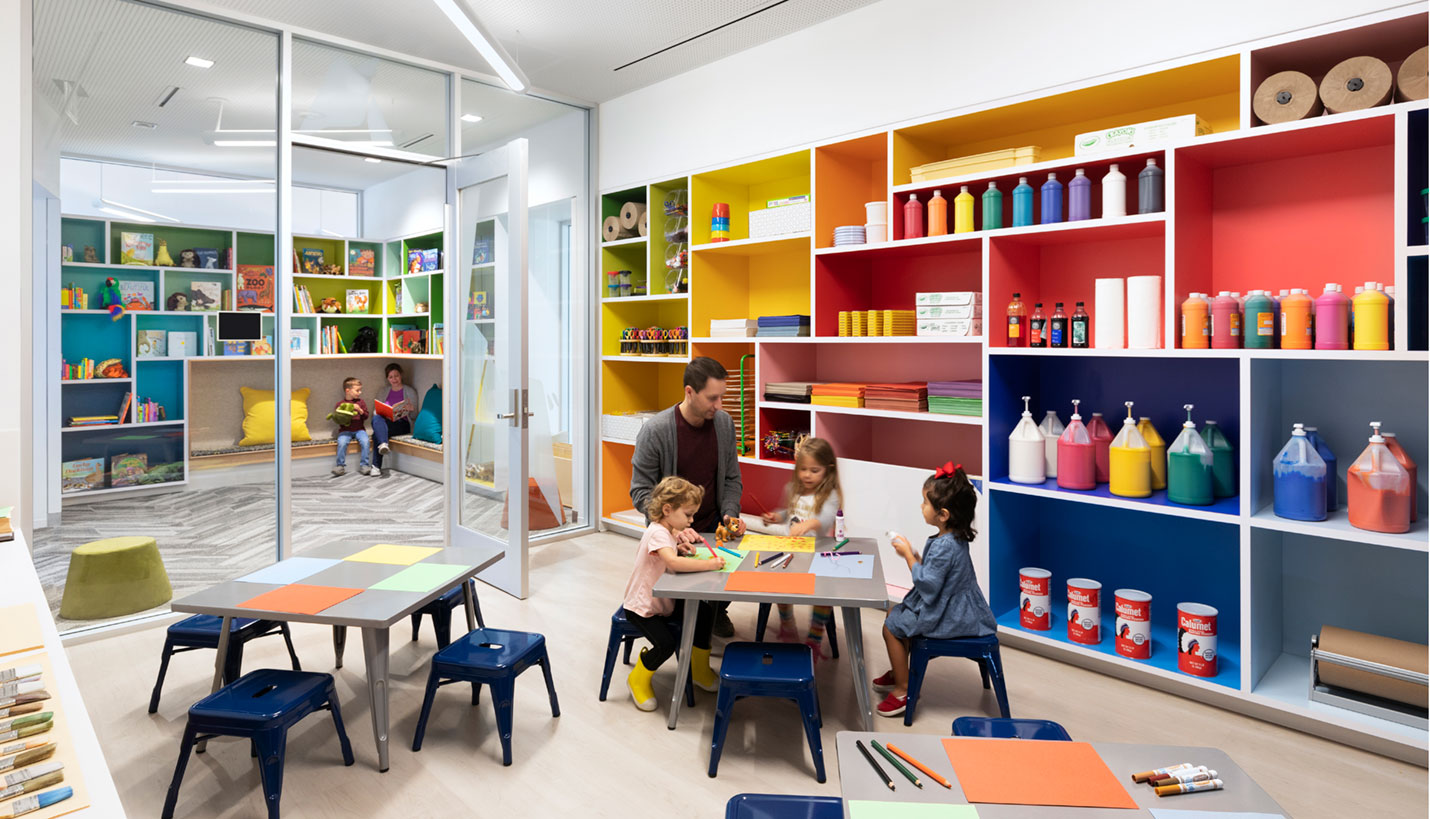 © Esto Photographics / Albert Vecerka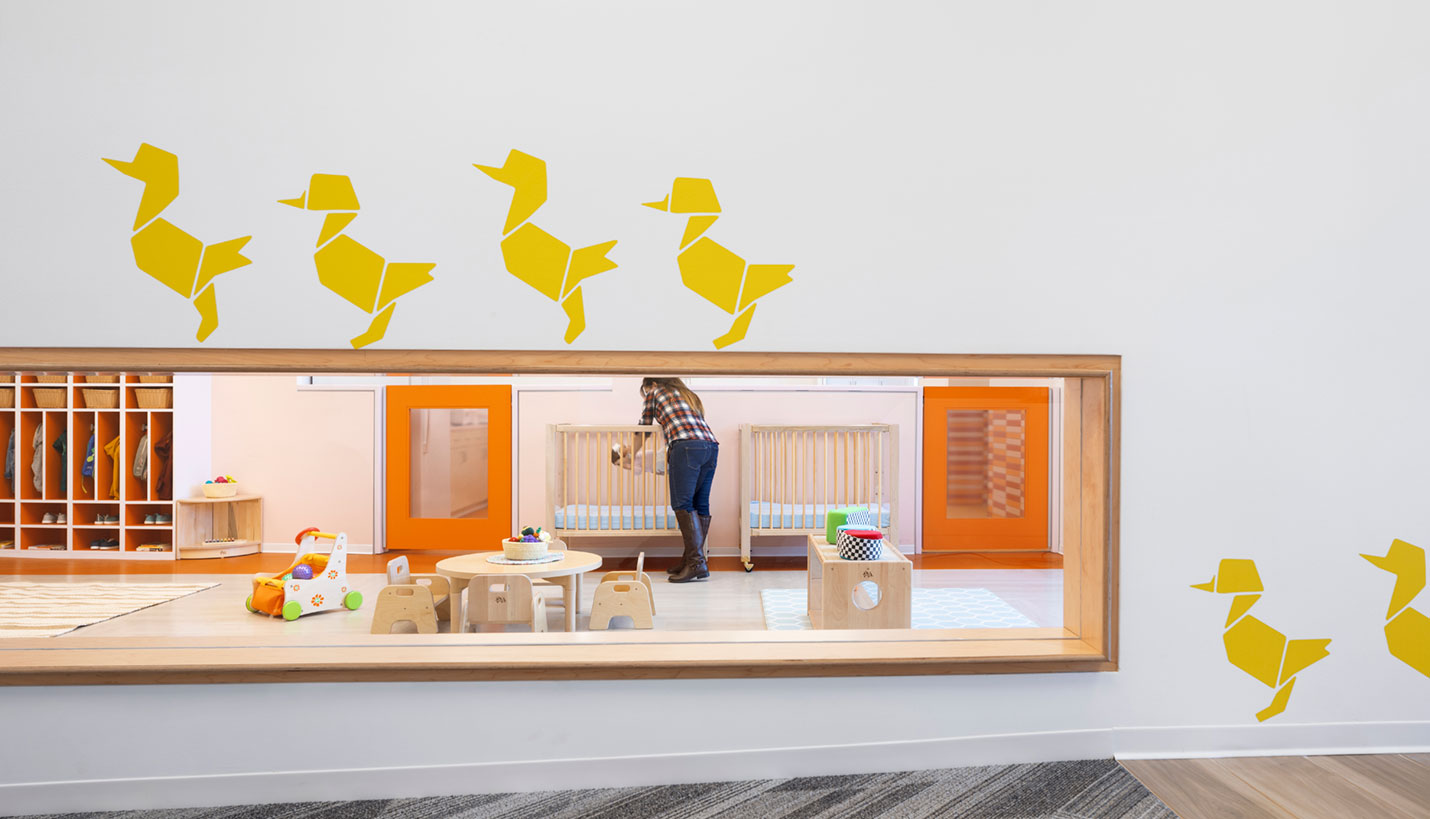 © Esto Photographics / Albert Vecerka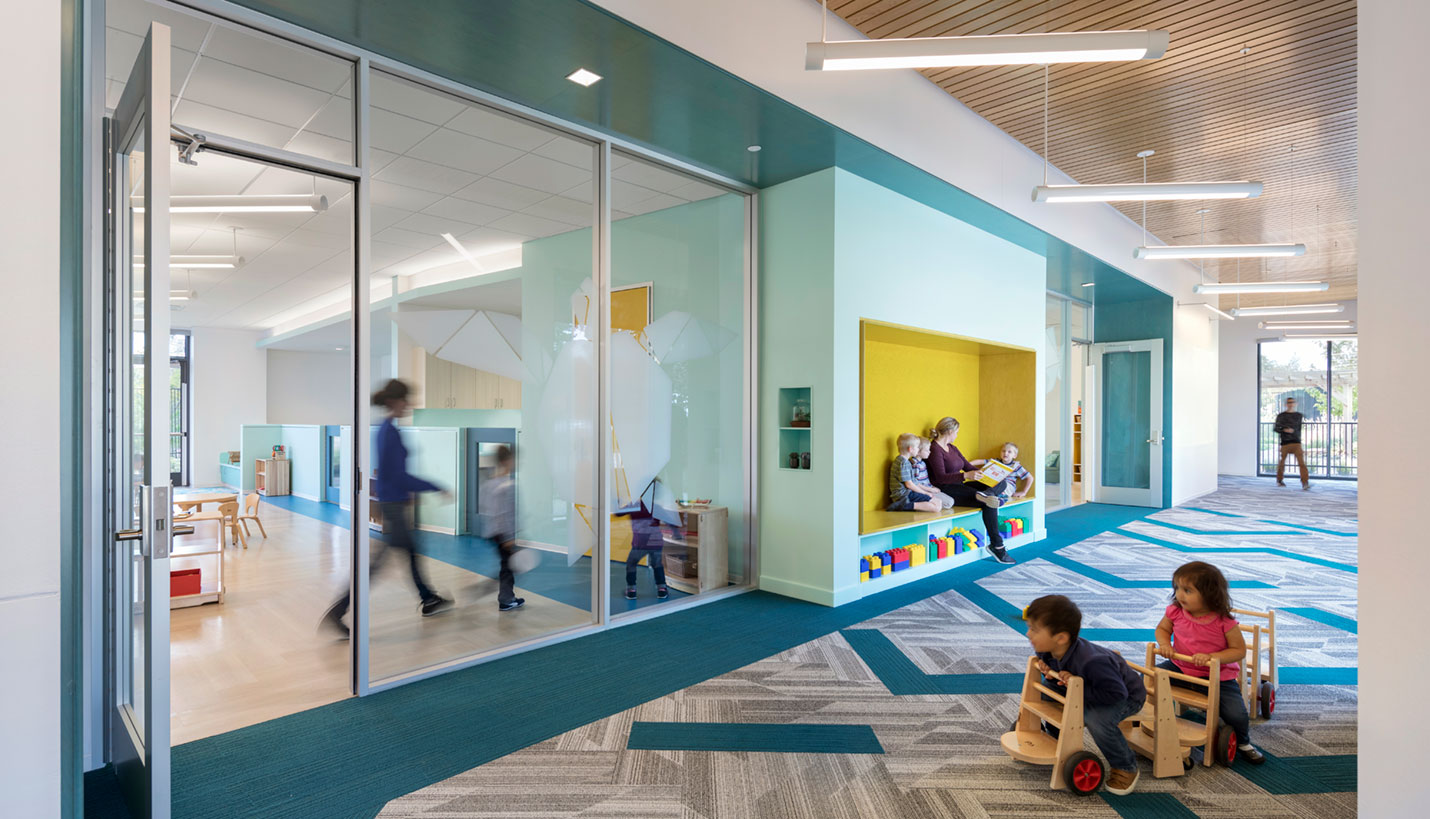 © Esto Photographics / Albert Vecerka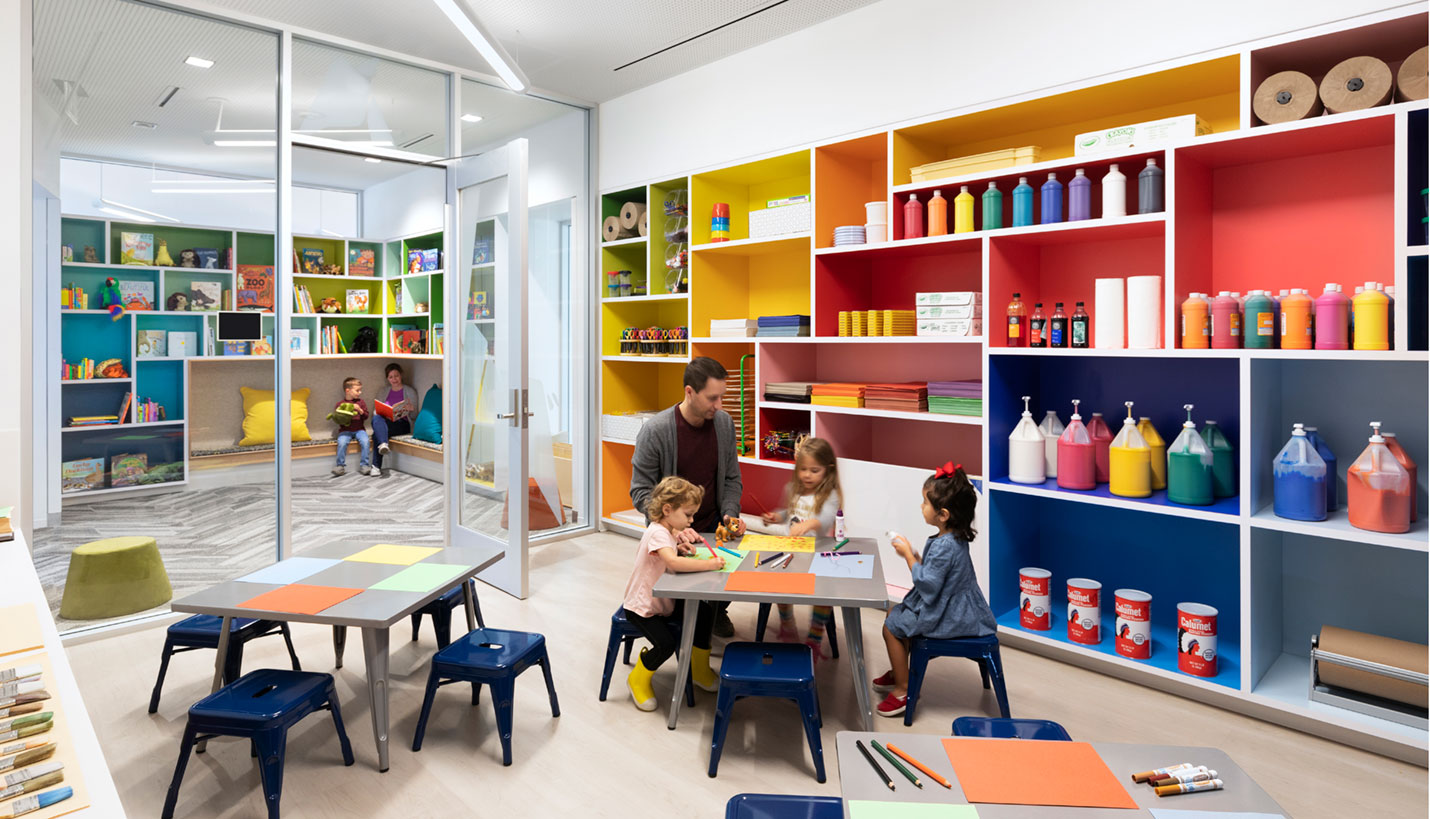 © Esto Photographics / Albert Vecerka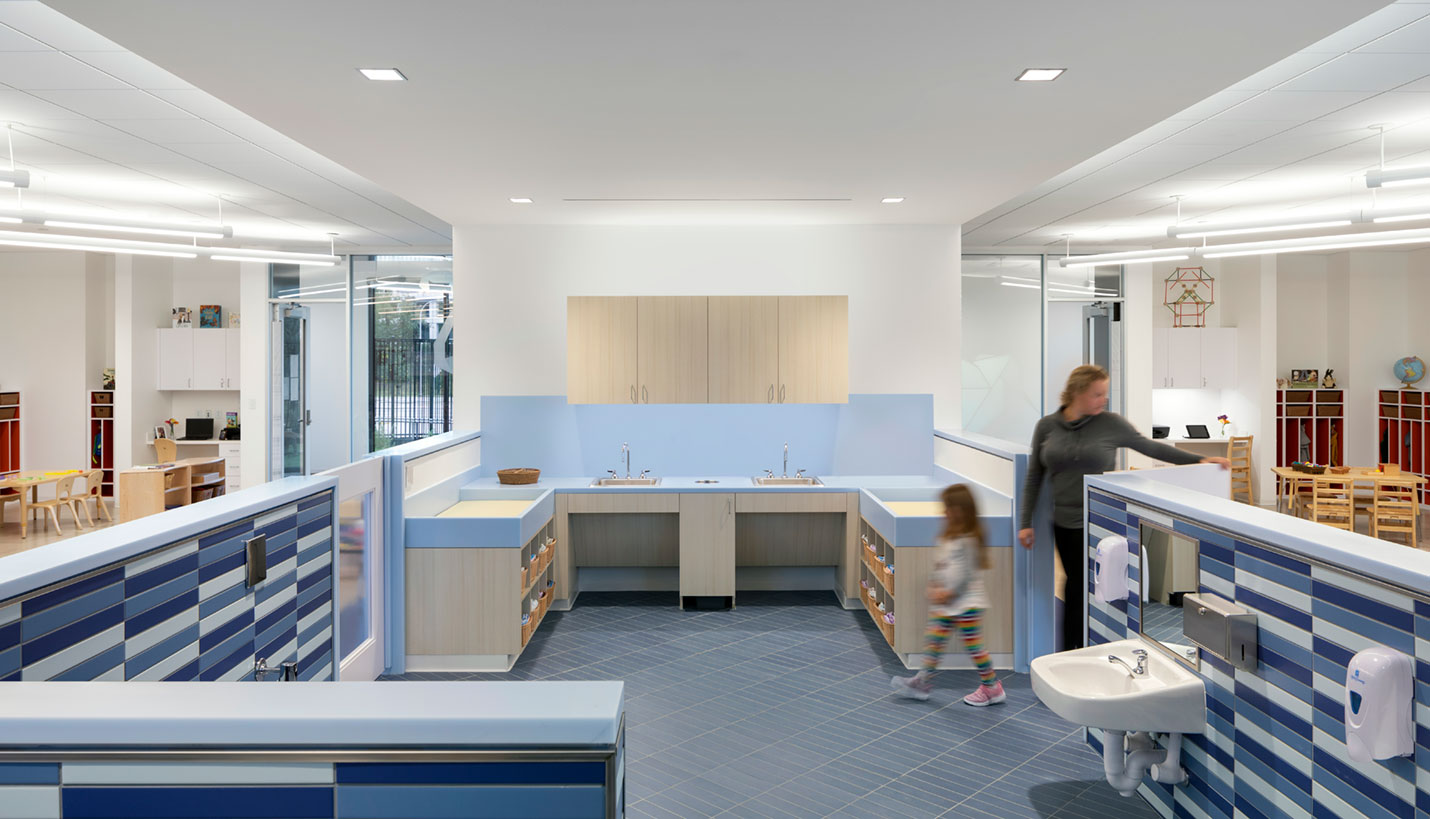 © Esto Photographics / Albert Vecerka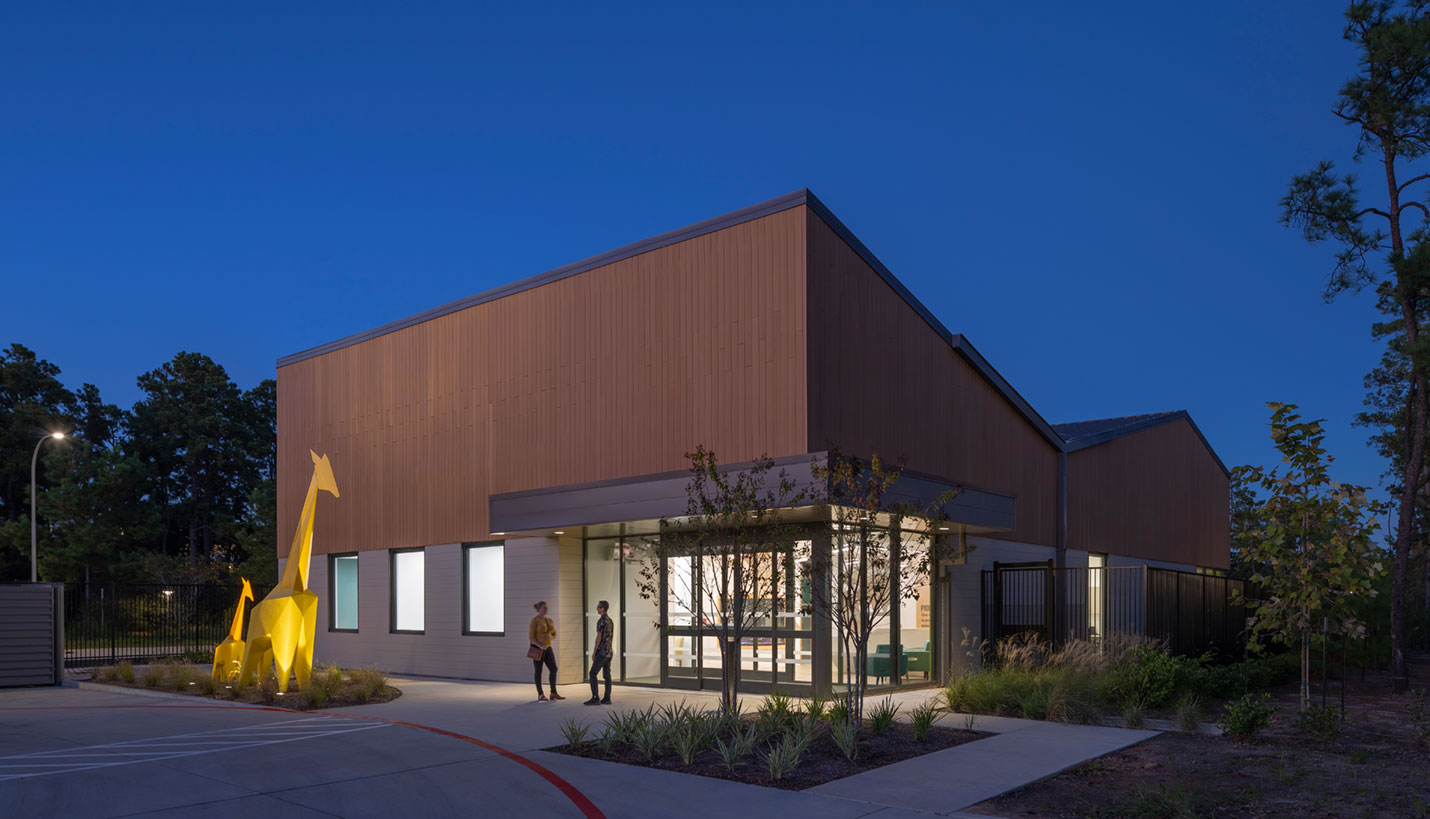 © Esto Photographics / Albert Vecerka
Confidential Energy Client Corporate Campus Child Development Center
Confidential Location, Texas
Project Description
The new 31,000-square-foot facility accommodates up to 200-plus children. It supports multiple age groups through dedicated spaces for infants, infant/toddler flex, toddlers, toddler/transition flex and transitional spaces.

The center also includes learning support areas such as library, multi-purpose and art/STEM; administrative areas; food preparation; teacher support spaces; parent support spaces and building operations spaces.

Outdoor spaces include 20,000 square feet of dedicated play area. Safety and security are two key drivers of the design along with practical building operation considerations.

Page services were provided in conjunction with oversight from a national childcare centers operator.
Related Services
People