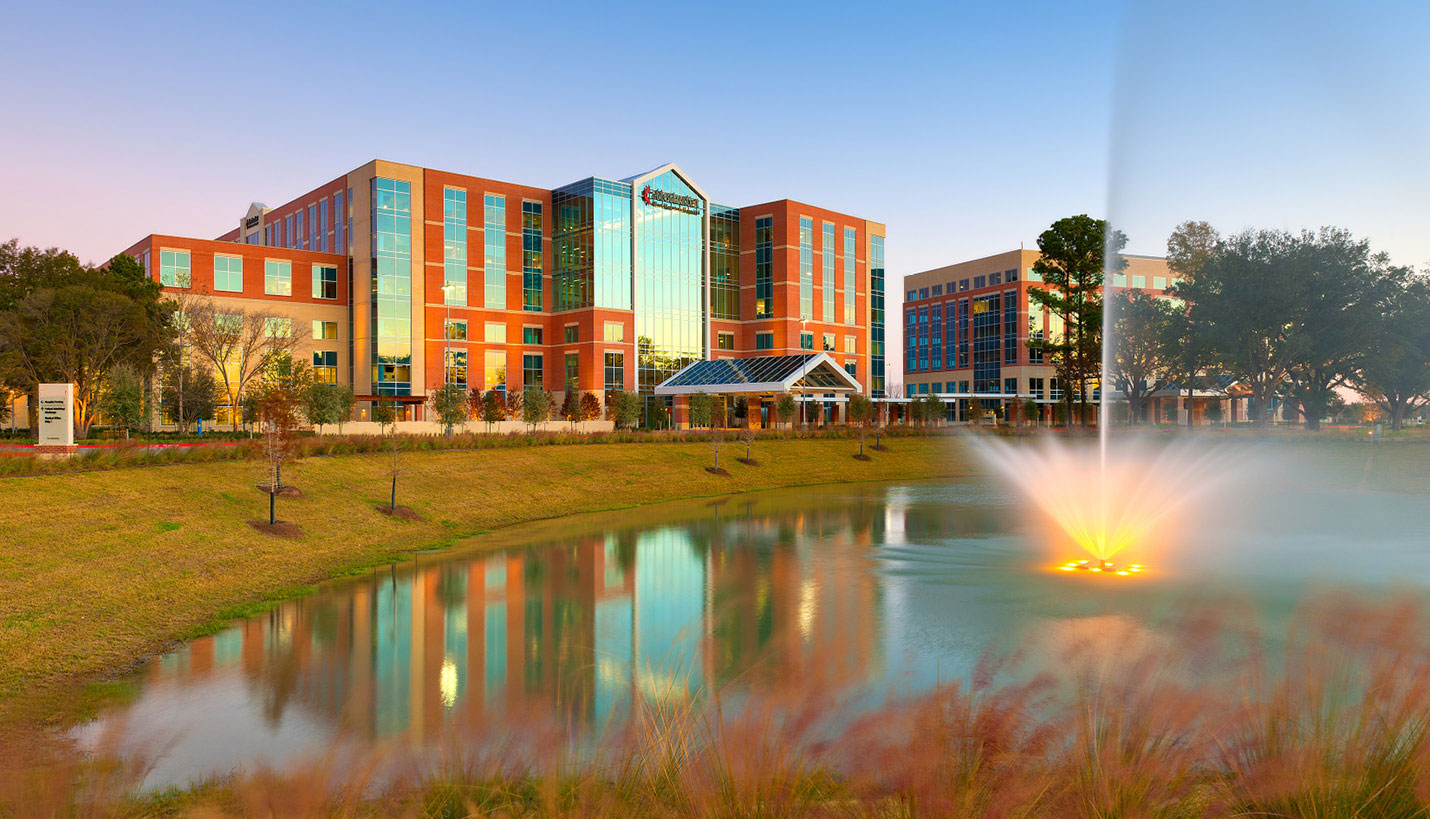 © G. Lyon Photography, Inc.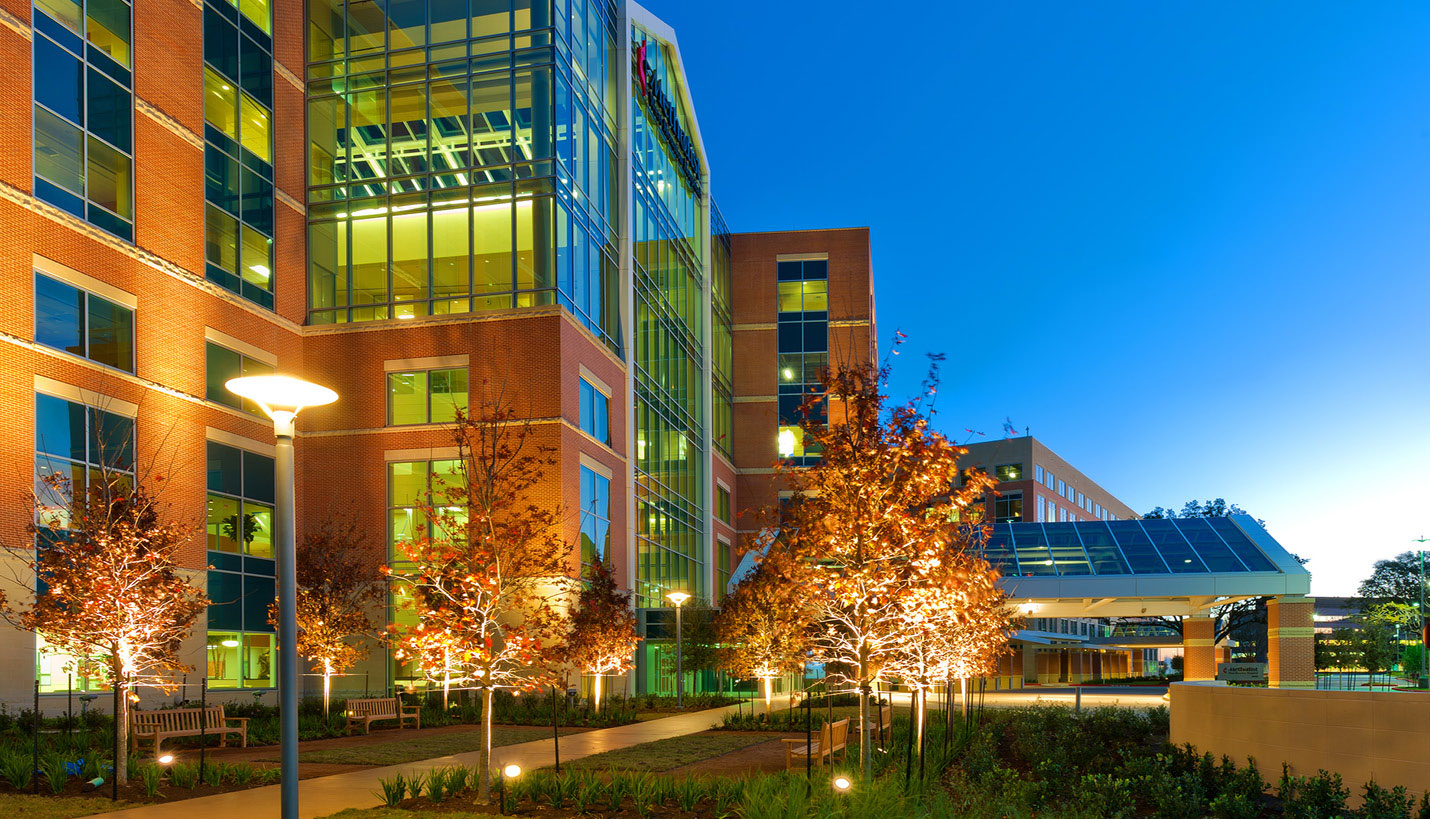 © G. Lyon Photography, Inc.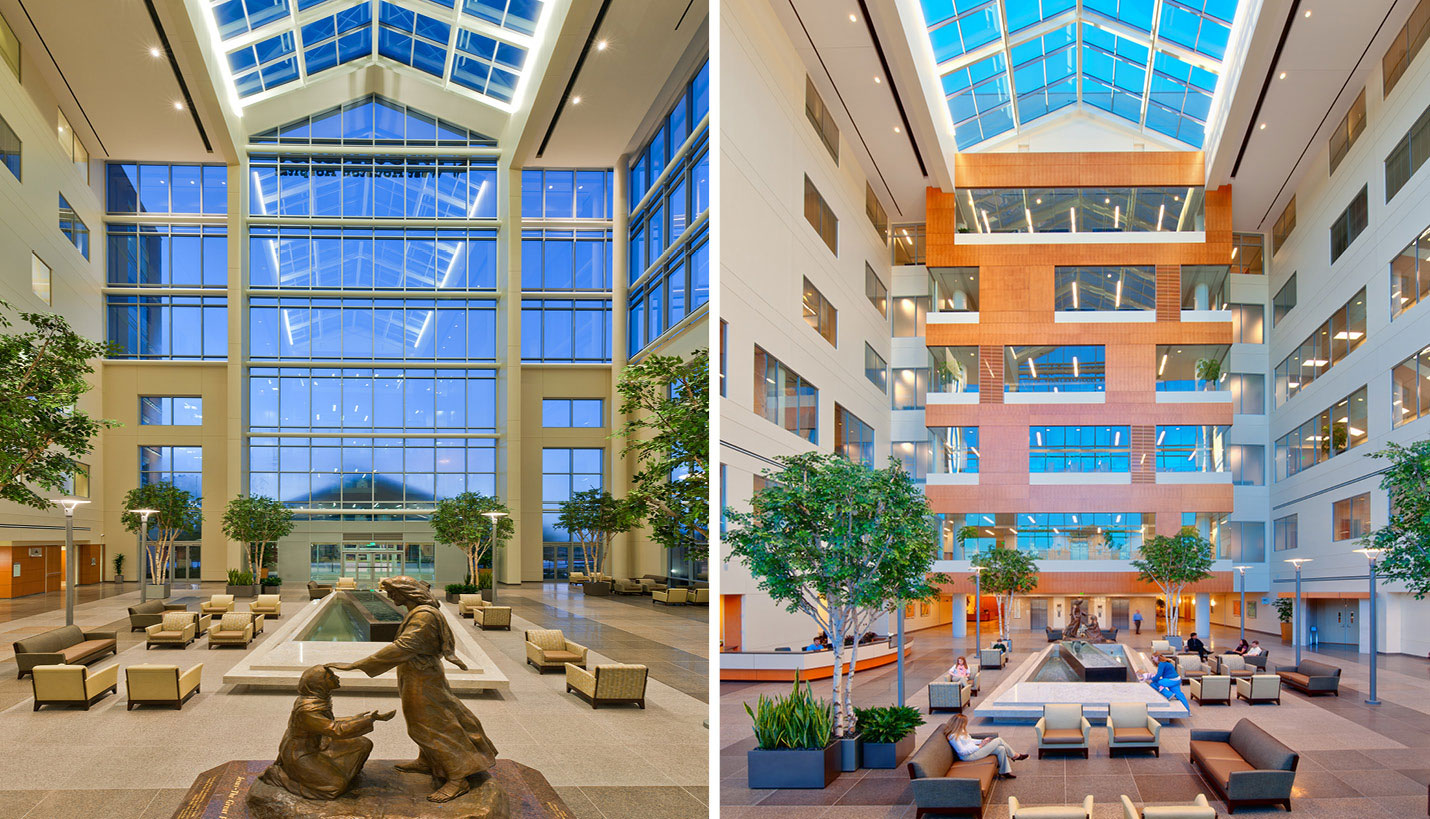 © G. Lyon Photography, Inc.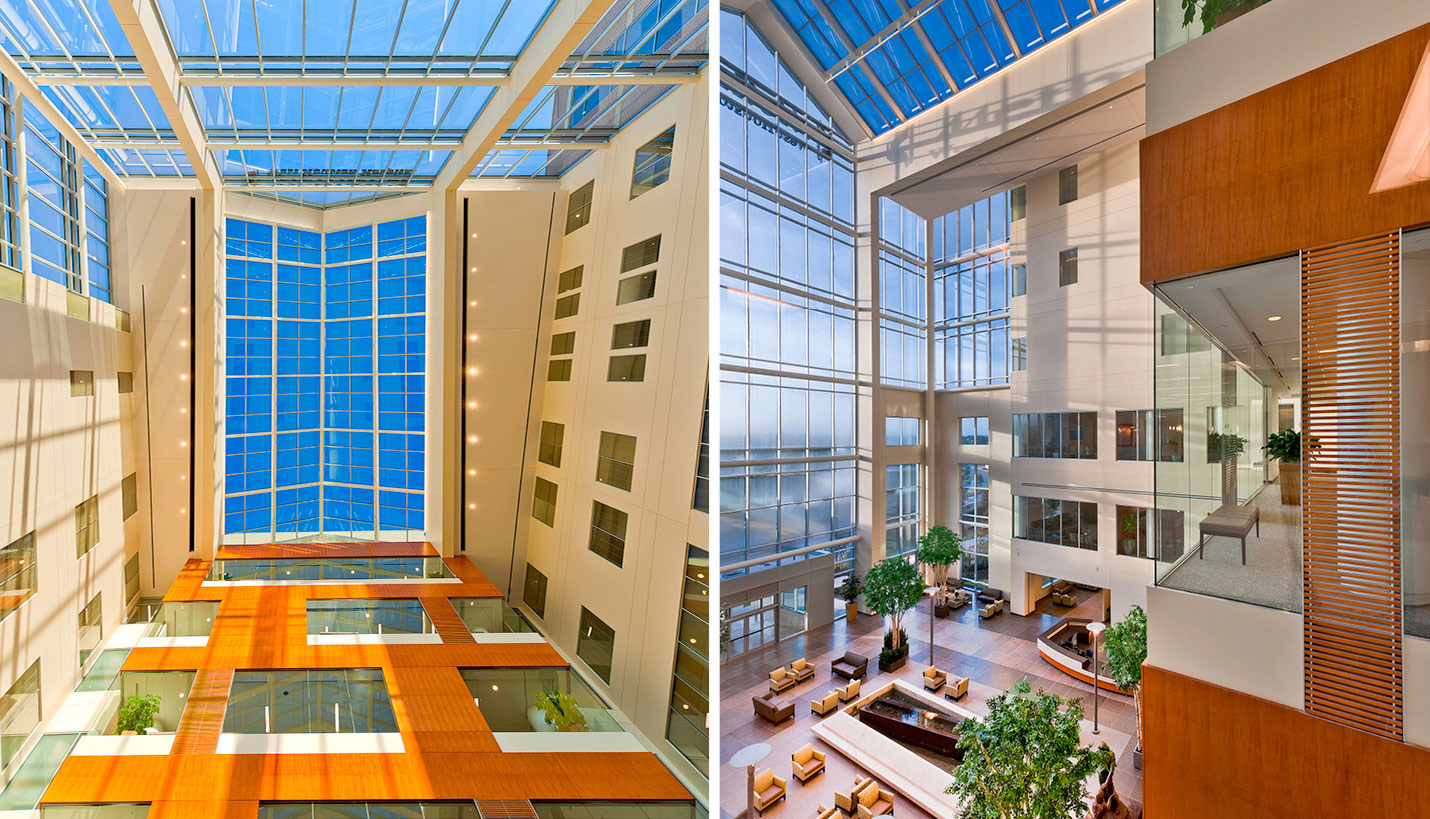 © G. Lyon Photography, Inc.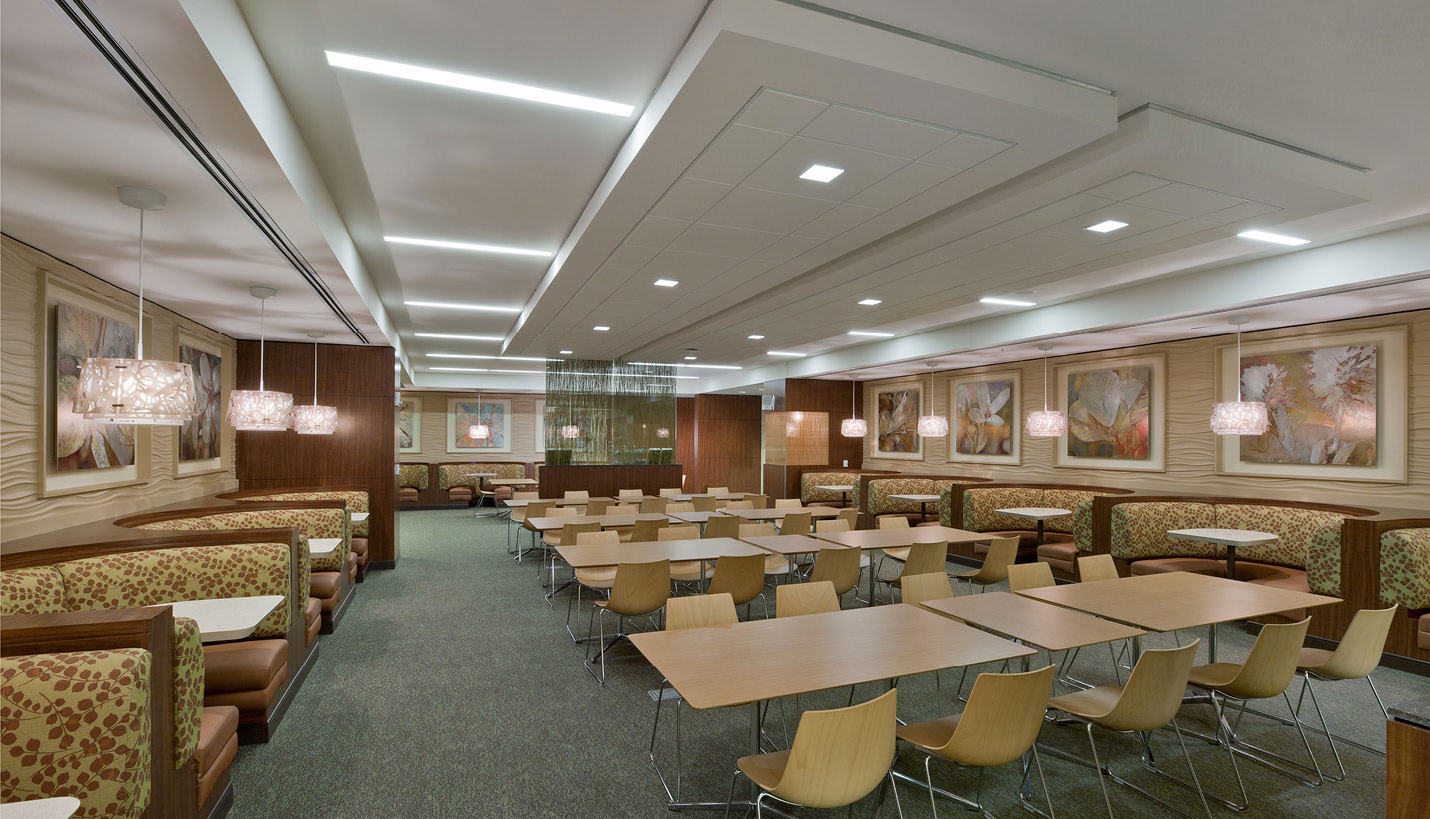 © G. Lyon Photography, Inc.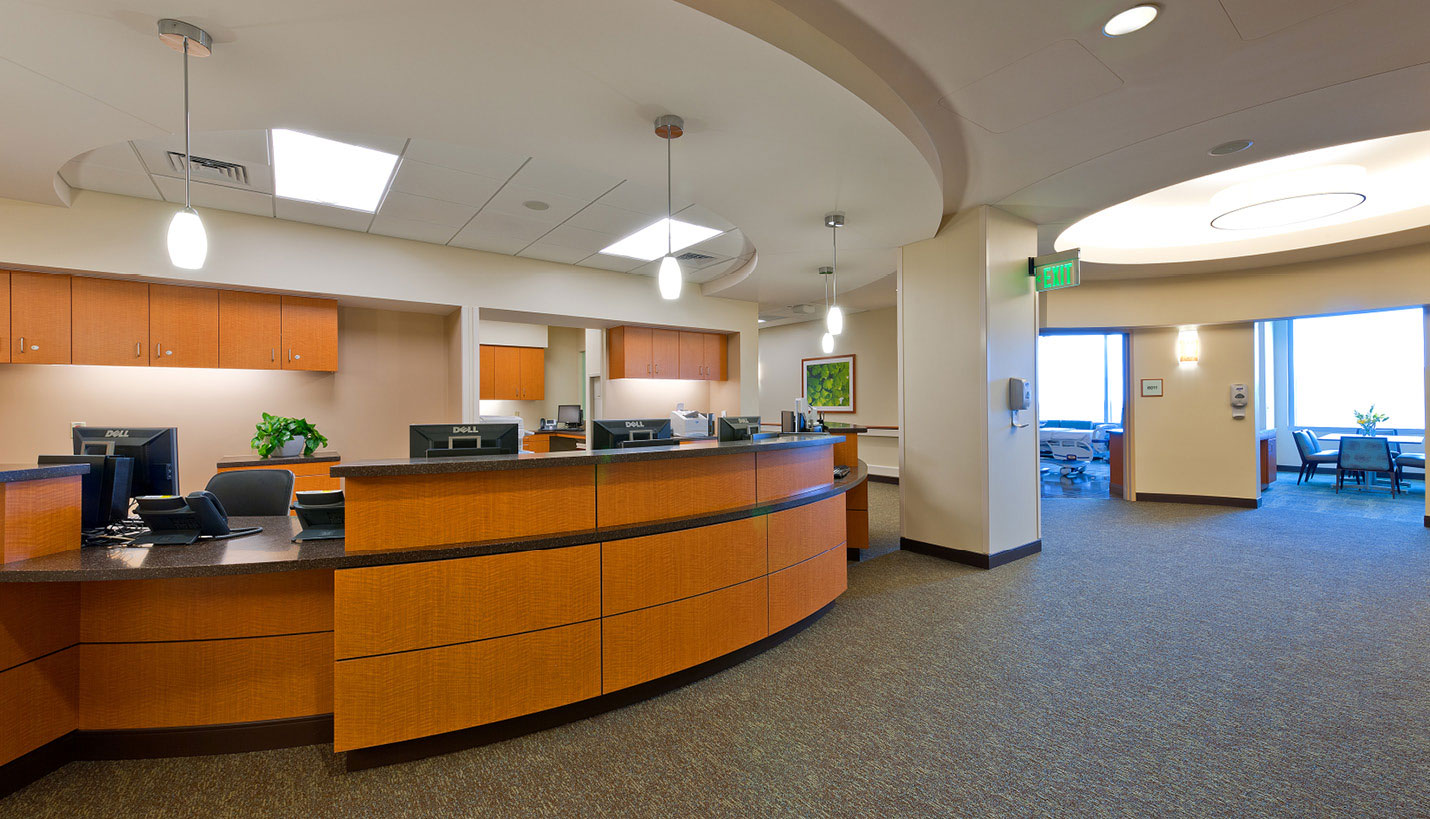 © G. Lyon Photography, Inc.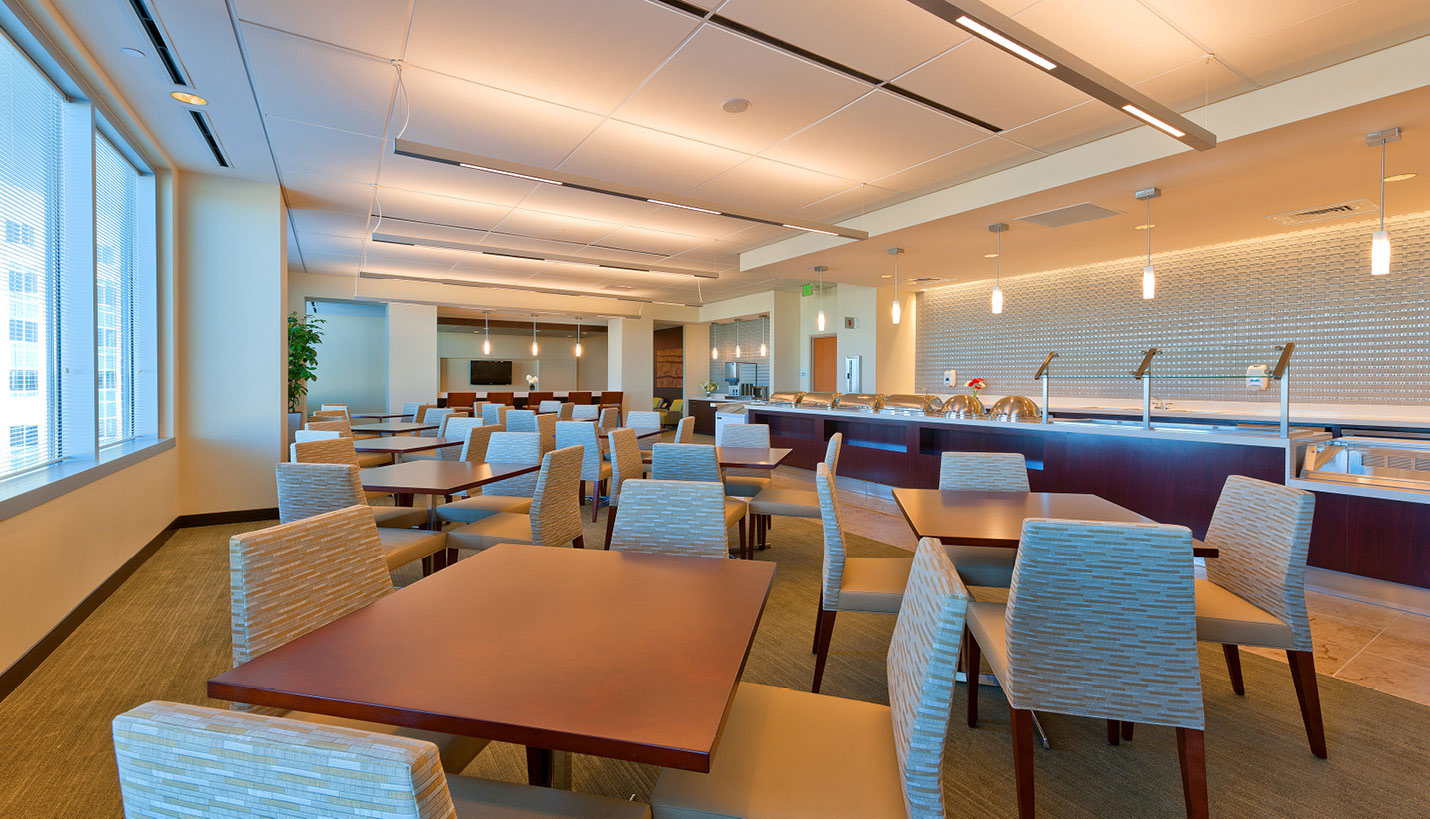 © G. Lyon Photography, Inc.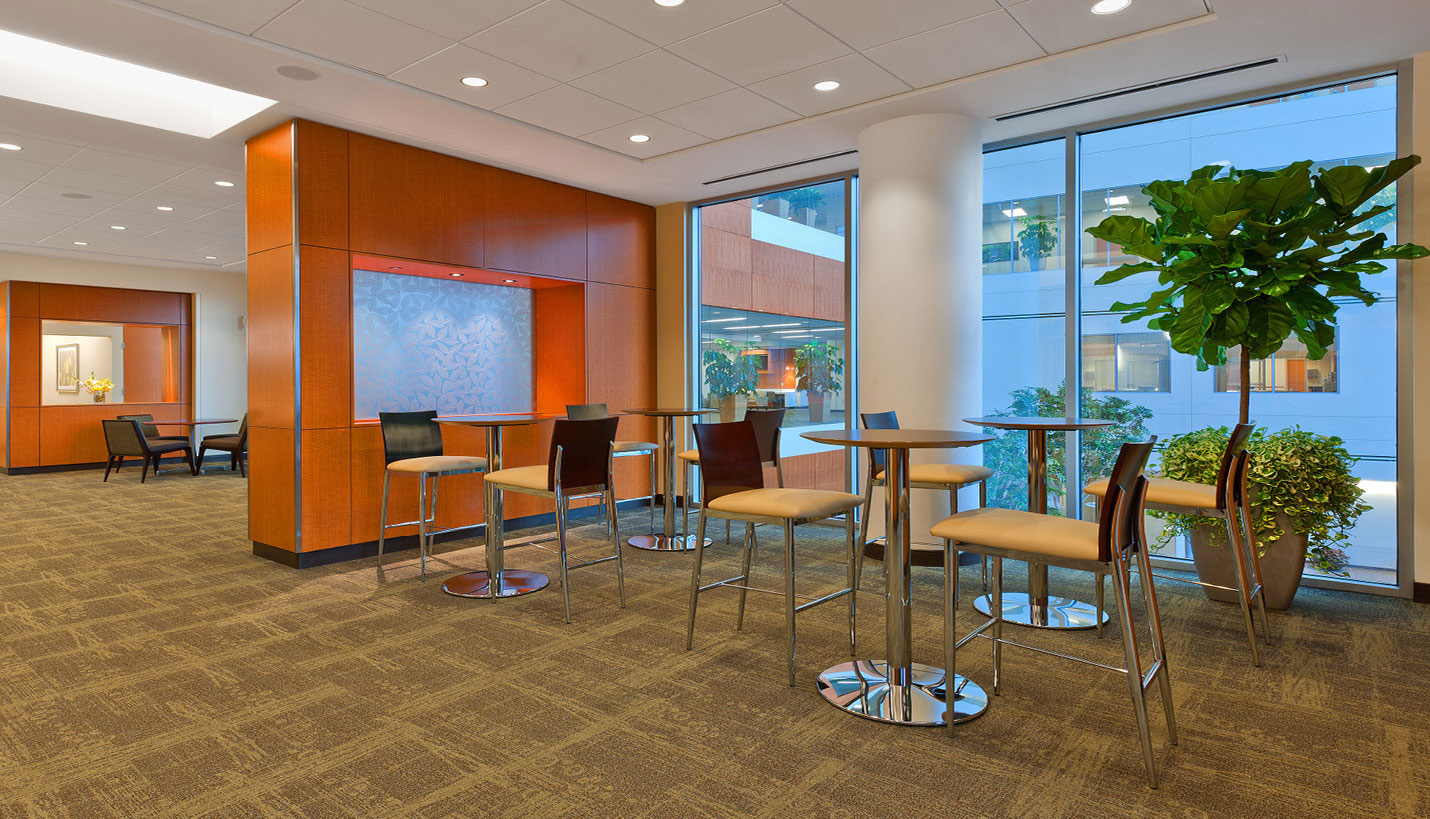 © G. Lyon Photography, Inc.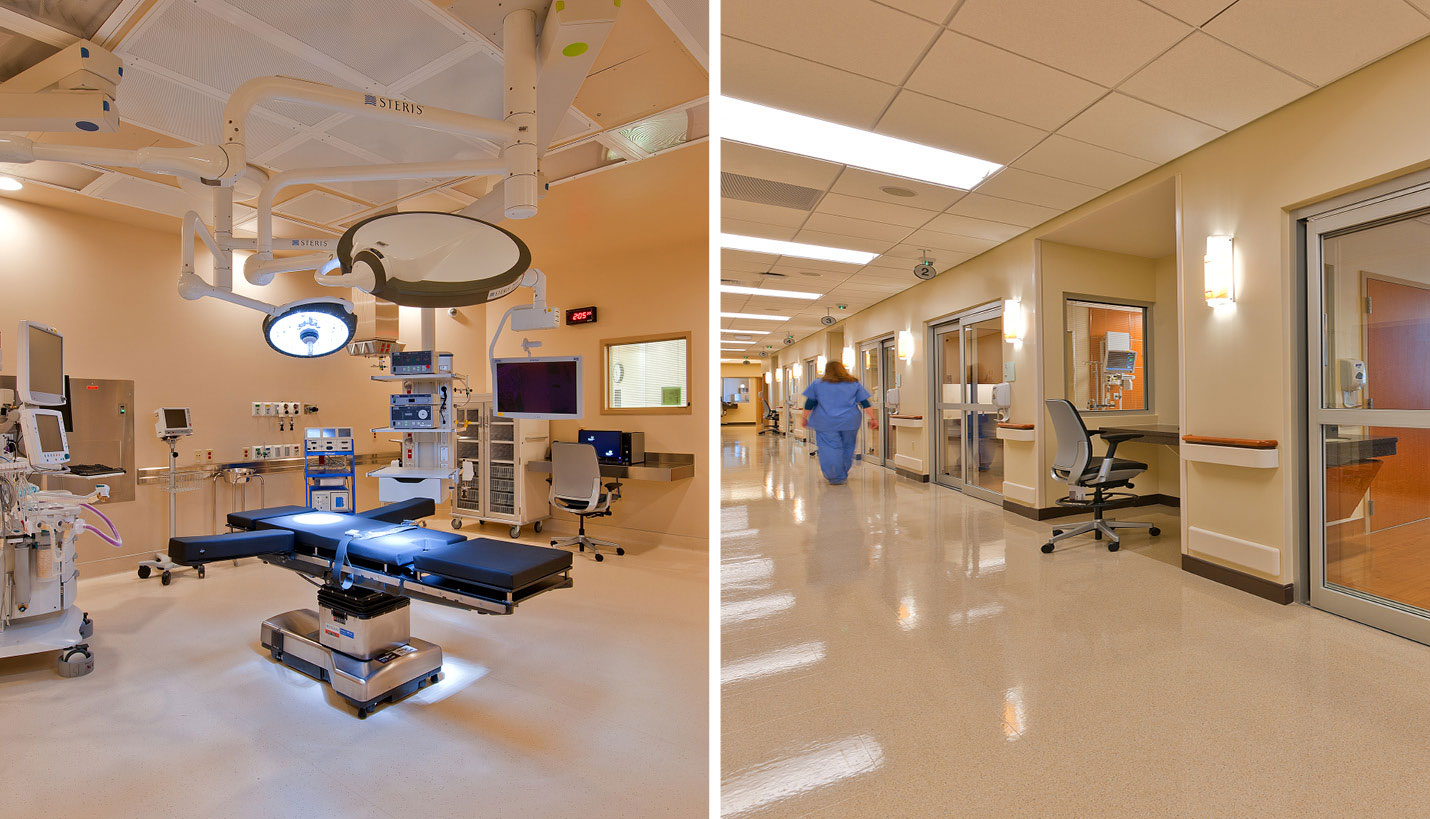 © G. Lyon Photography, Inc.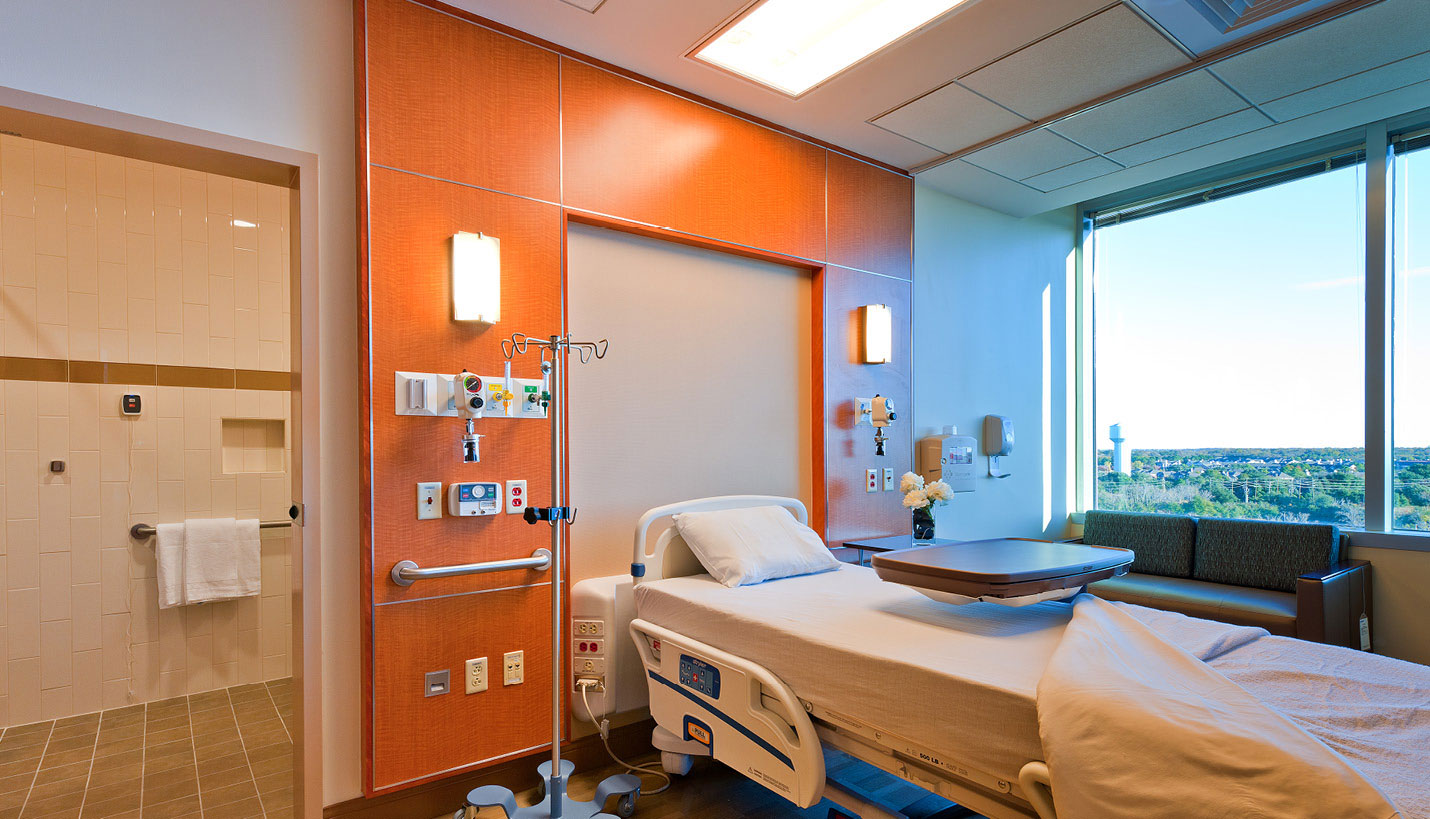 © G. Lyon Photography, Inc.
© G. Lyon Photography, Inc.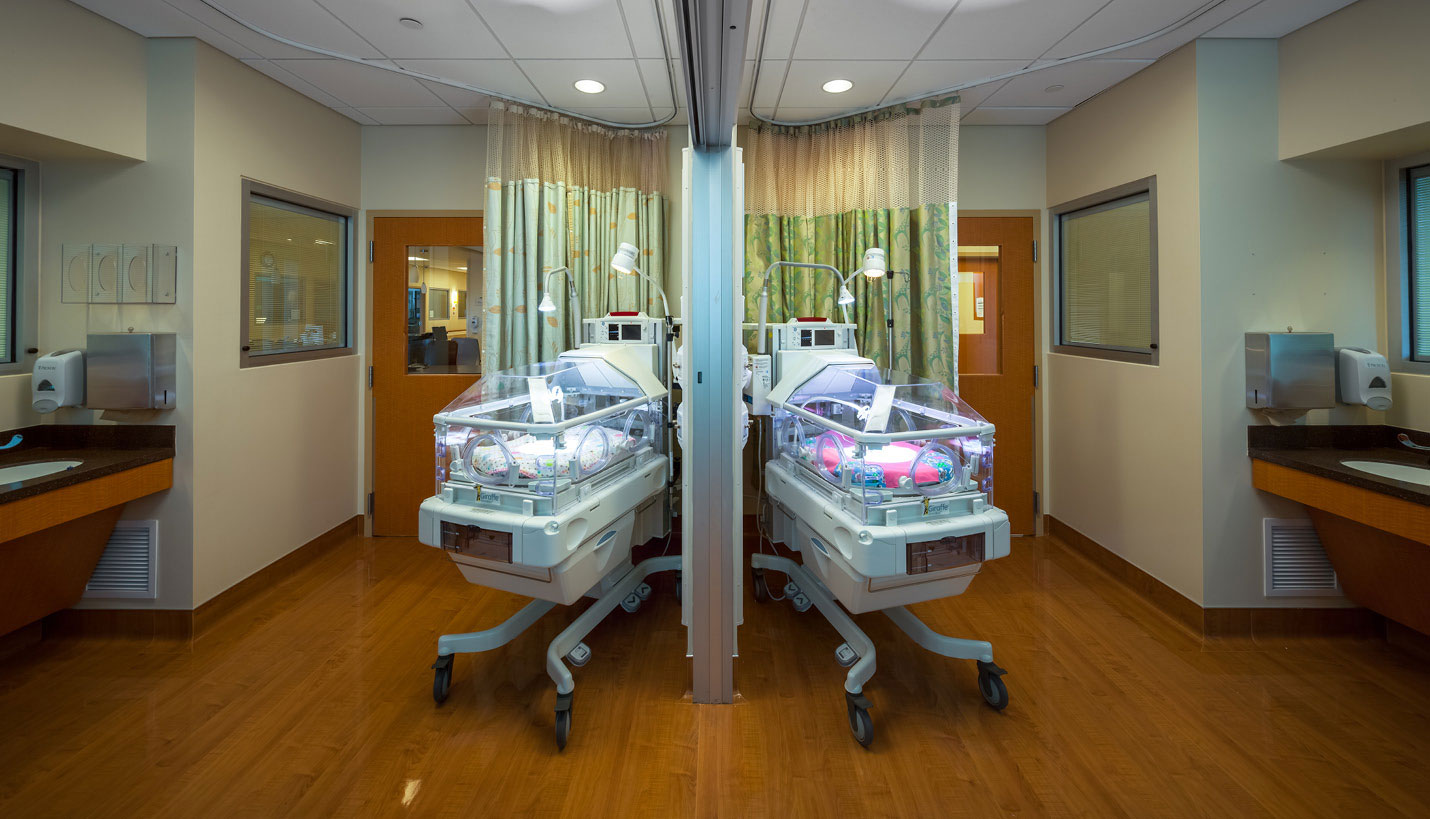 © G. Lyon Photography, Inc.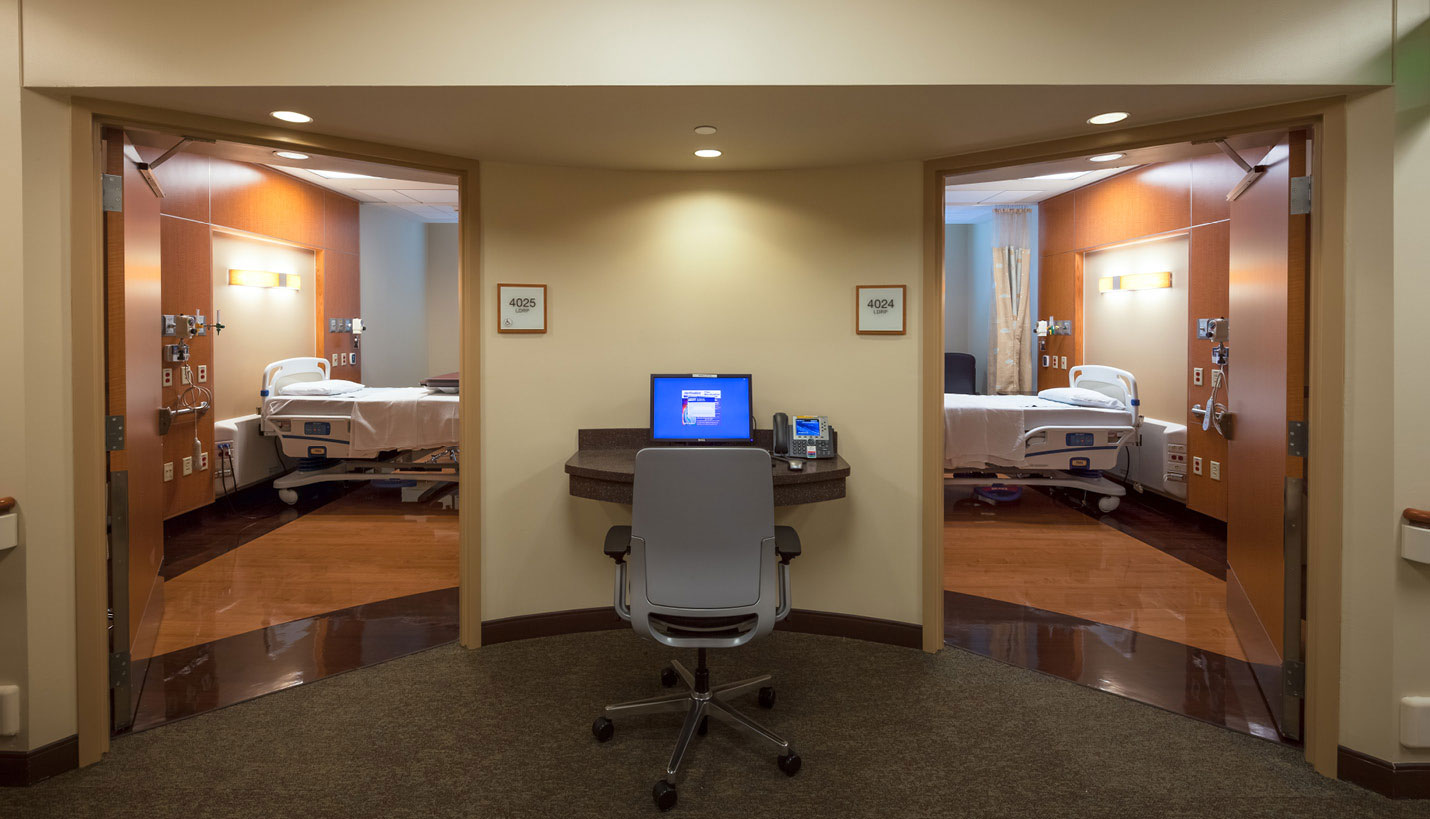 © G. Lyon Photography, Inc.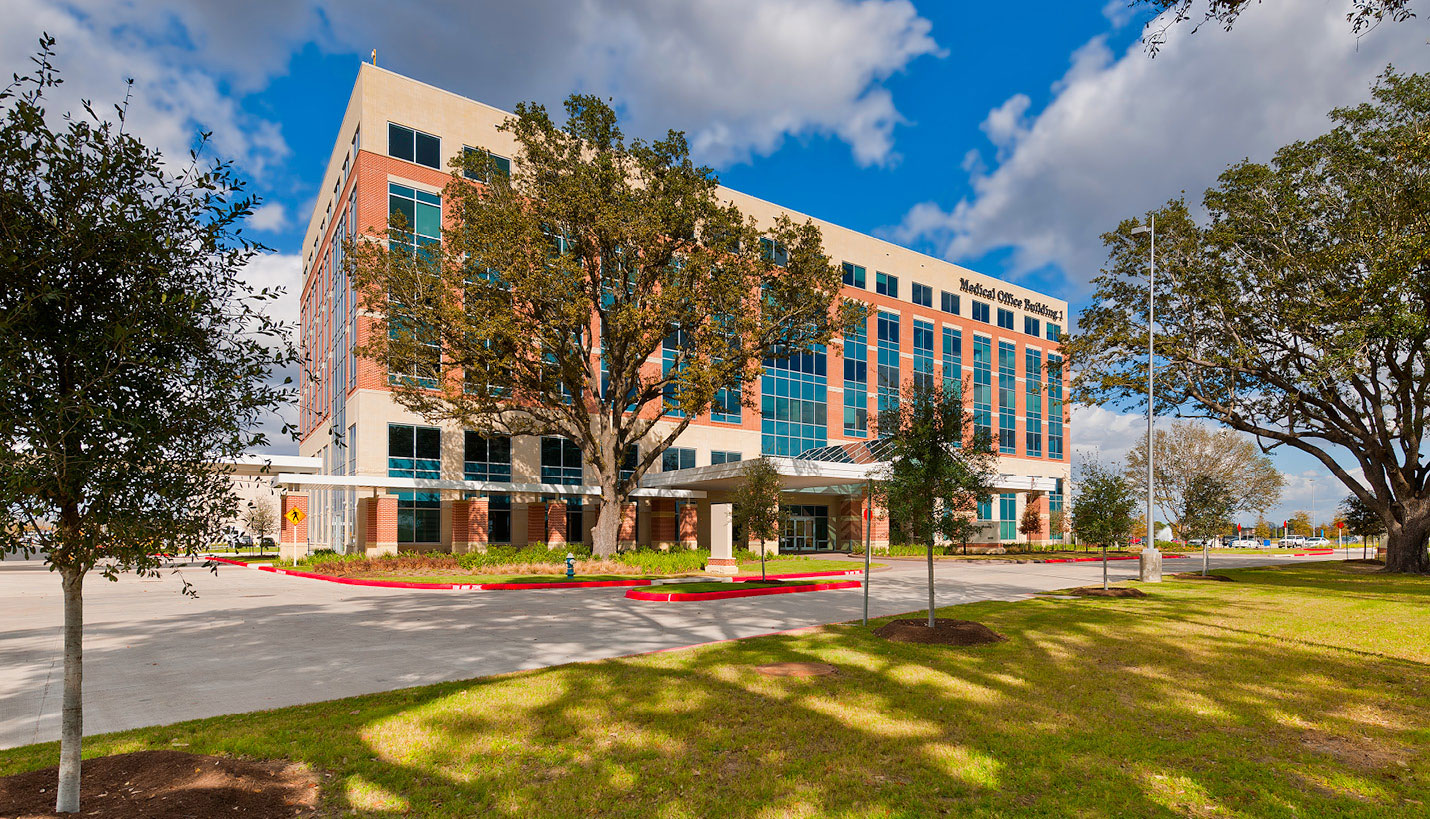 © G. Lyon Photography, Inc.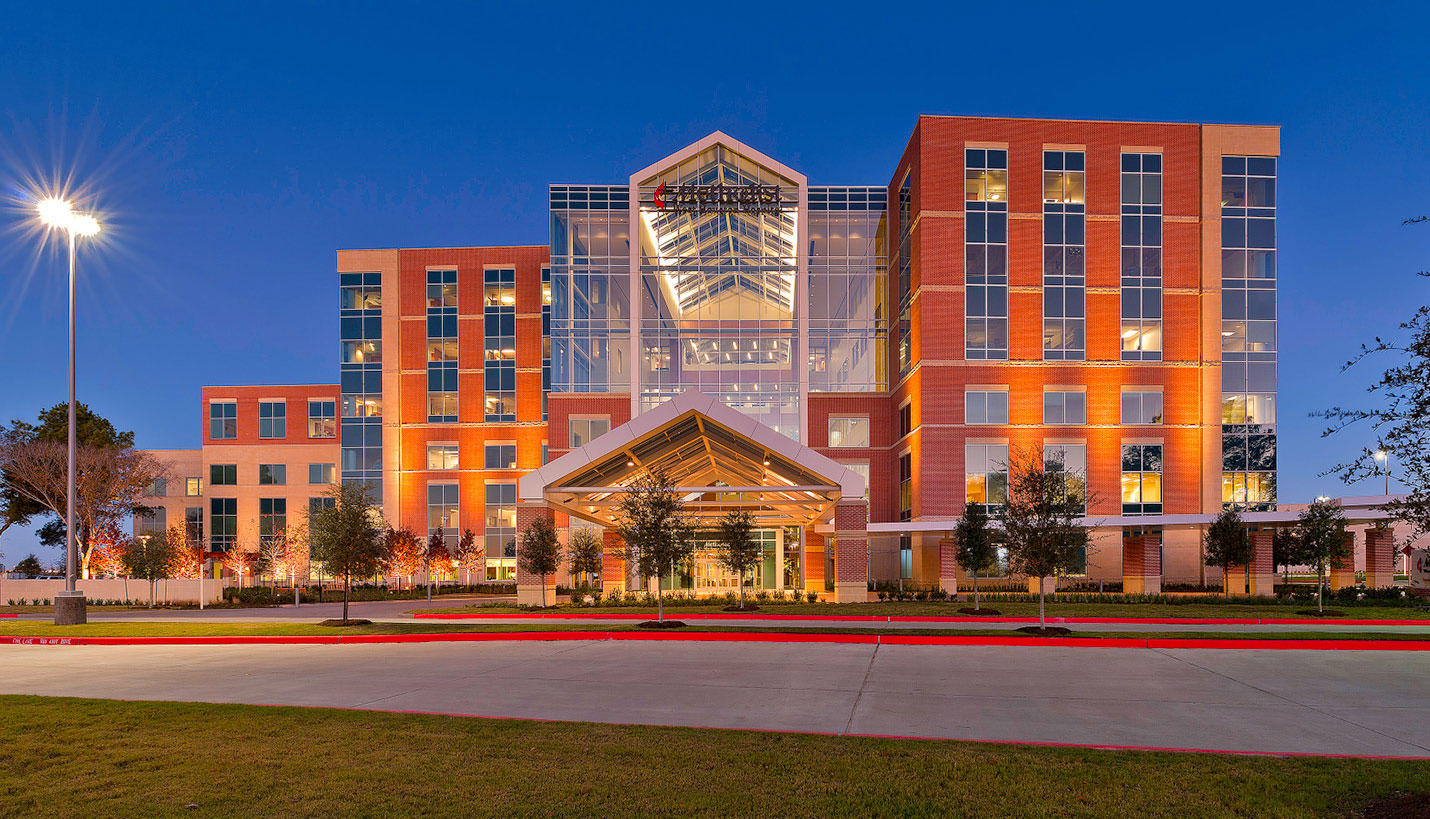 © G. Lyon Photography, Inc.
Houston Methodist West Hospital
Houston, TX
Project Description
Designed for flexibility and planned to accommodate future expansions, the Houston Methodist West Hospital is located on a beautifully landscaped 42-acre campus. Preserving several old growth oak trees, and accented by multiple outdoor water features and gardens, evidence-based design concepts, patient safety principals, energy efficient and infection control strategies were implemented throughout the hospital to promote healing and ensure patient and staff safety, comfort and well-being.

The first phase of the campus included a six-story hospital and medical office building, and a remote central utility plant. Completing the phase I masterplan was a 1,200-car parking garage and an additional Medical Office Building. A campus-wide third floor public concourse level includes sky plazas and enclosed walkways connecting the public buildings and parking garages to keep patients, visitors and staff members protected from the elements.
The world-class acute care community hospital includes 193 licensed inpatient beds for OB, medical/surgical, ICU and intermediate care. The Childbirth Center features private and twin NICU beds with family accommodations. The surgery center provides ortho, neuro and open heart specialties, and features robotics and endovascular cardiology hybrid suites. Cardiac cath labs, nuclear cardiology and endoscopy services are provided in the specialty suite. Also featured are a co-located emergency center and imaging center, a cancer treatment center with Linac vault and an outpatient breast care center.

Private patient rooms are designed to promote safety, comfort and healing, have an ample family area, along with subdued lighting and warm materials. Each room provides a quiet, soothing environment with warm materials and abundant natural daylight. Patient controlled lighting, entertainment and temperature systems enable the patient and family to moderate their environment. The effcient foor plans along with a decentralized nursing model provide excellent patient/staff access giving patients and family members a sense of connection and alleviating their stress.
The six-story phase II expansion provides an additional 78 licensed beds to increase the hospital's ability to serve the growing community across several service lines including emergent, surgical, special procedures, OB and inpatient medical care. In addition to the increased care capacity, the expansion provides new public lobbies and elevators and a continuation of the 3rd foor concourse sky plazas and enclosed walkways. A new grade-level covered entrance provides additional patient drop-off access to the hospital from the west parking areas including a new fve-story, 800-car parking garage.
The campus is set to receive an additional bed tower and additional medical offce buildings and parking garage capacity in the future.
Designed and constructed concurrently, Houston Methodist West Hospital and the adjacent Texas Children's Hospital West Campus serve as anchors for the new medical complex known as the "Texas Medical Center – West Campus." Combined, the two Page-designed facilities will ultimately provide 1.2 million square feet of new medical space for this large and growing community.
Awards
Houston Business Journal Landmark Awards; ENR Texas and Louisiana Best Projects. Healthcare Award of Merit
Publications + News
Related Services
People