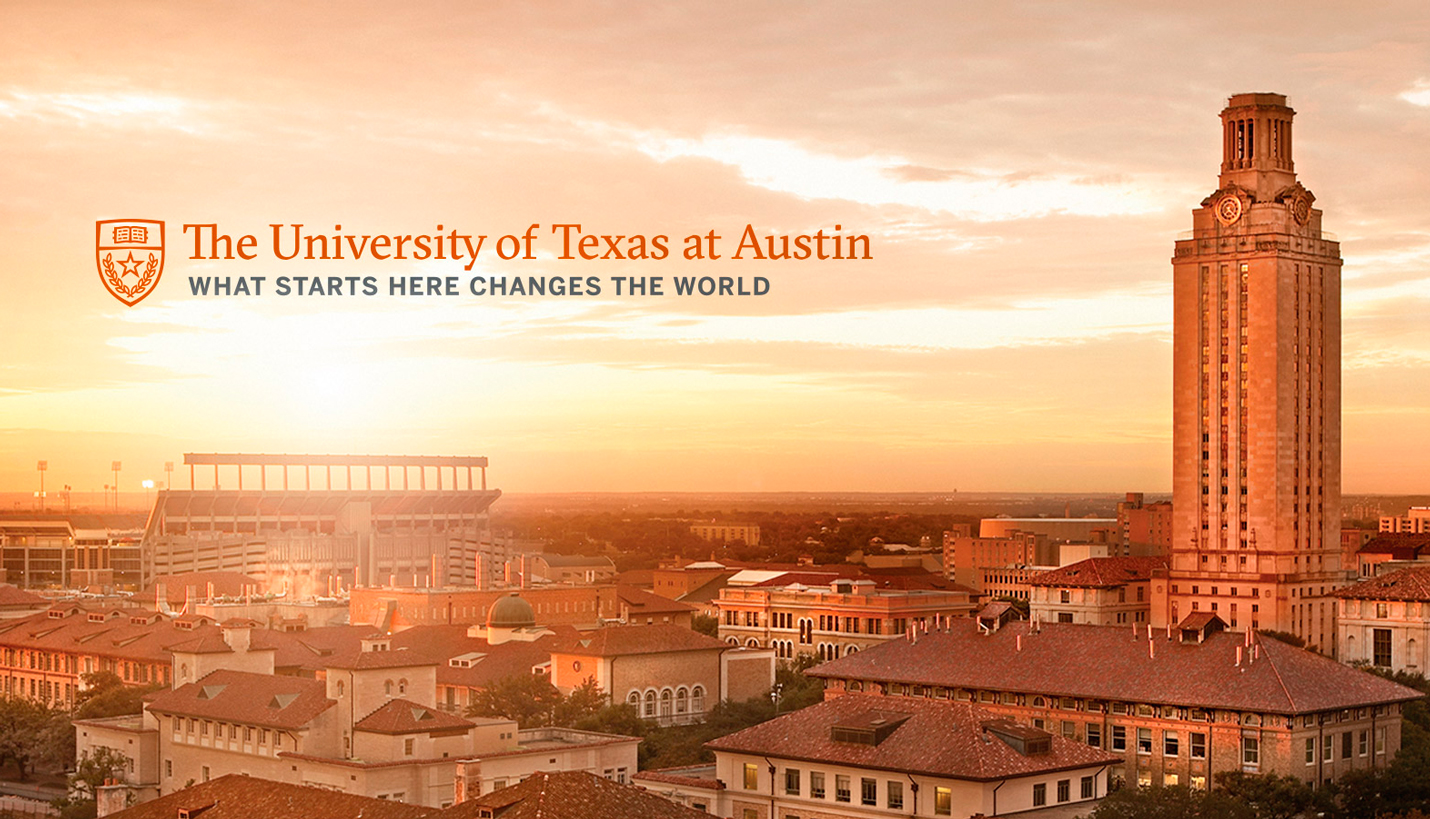 Dyal Branding & Graphics, A Page Company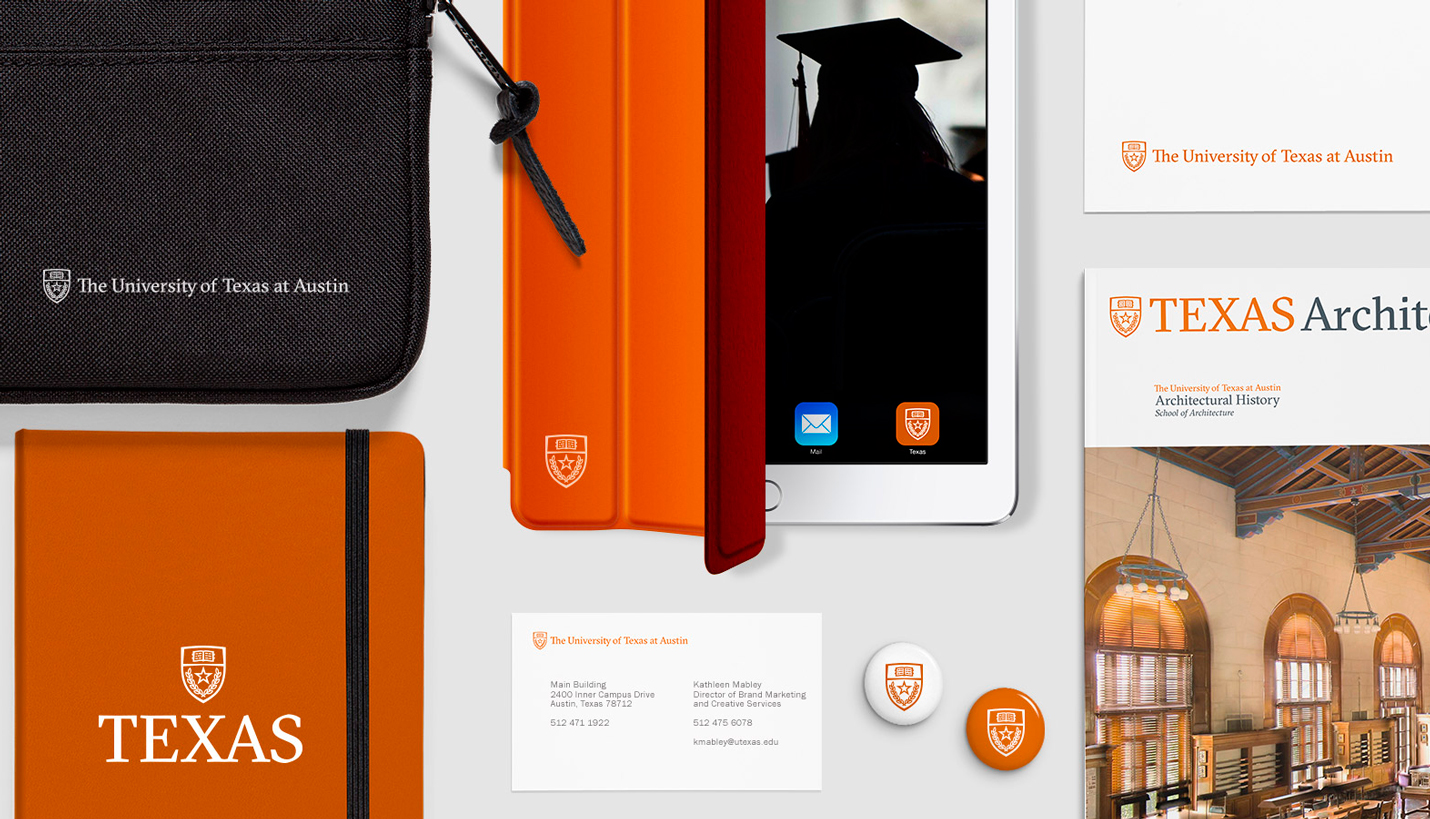 Dyal Branding & Graphics, A Page Company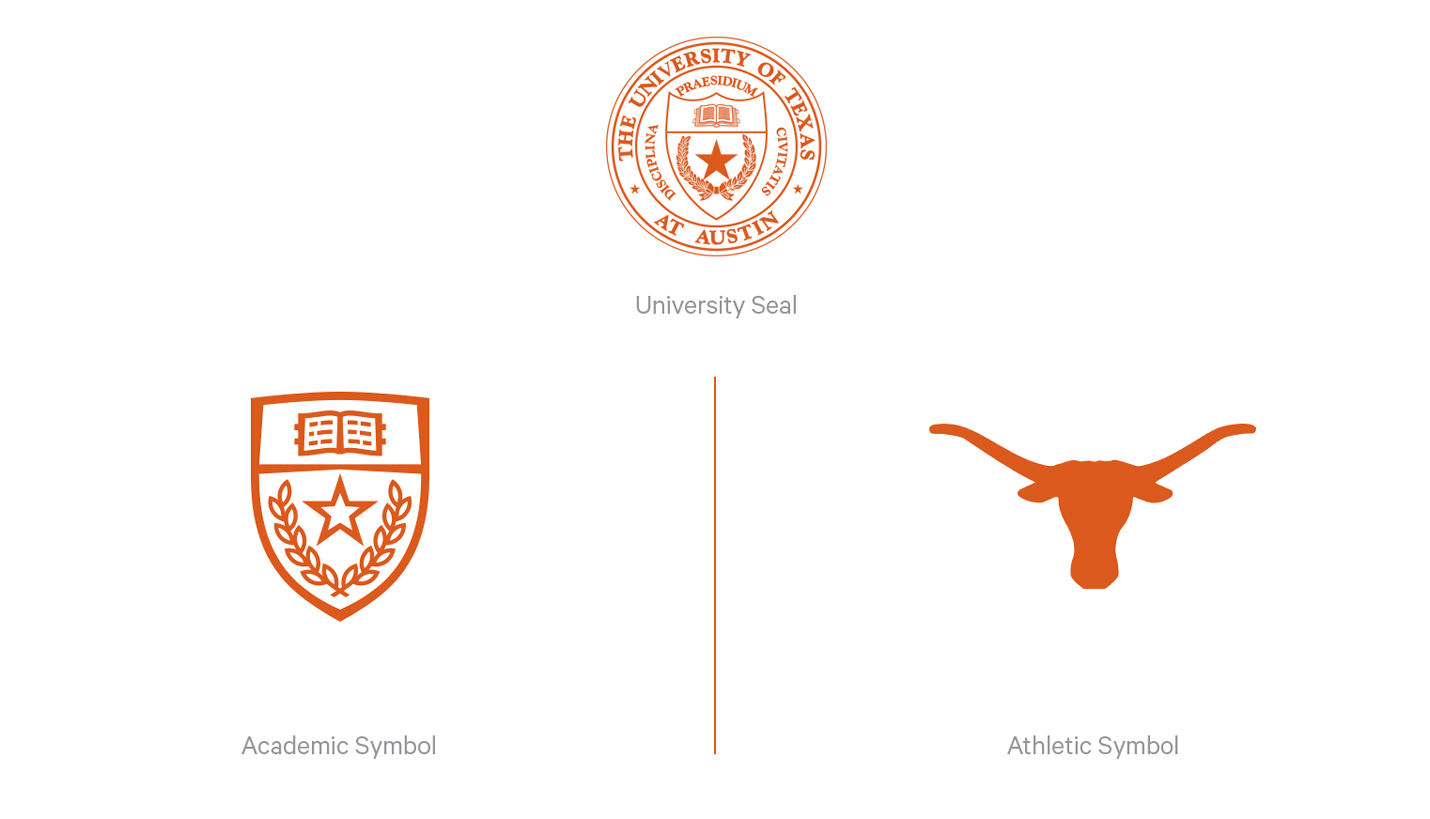 Dyal Branding & Graphics, A Page Company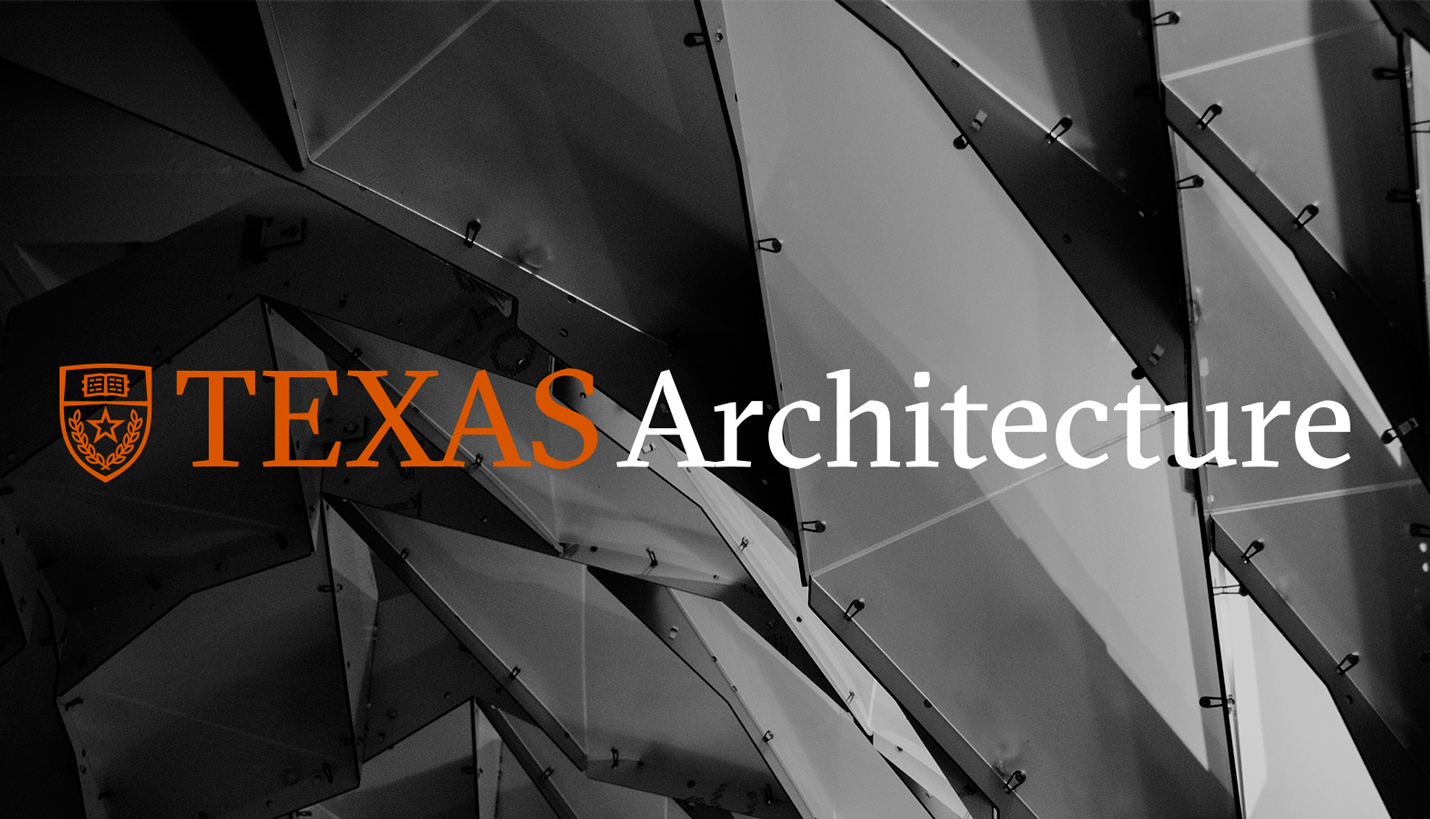 Dyal Branding & Graphics, A Page Company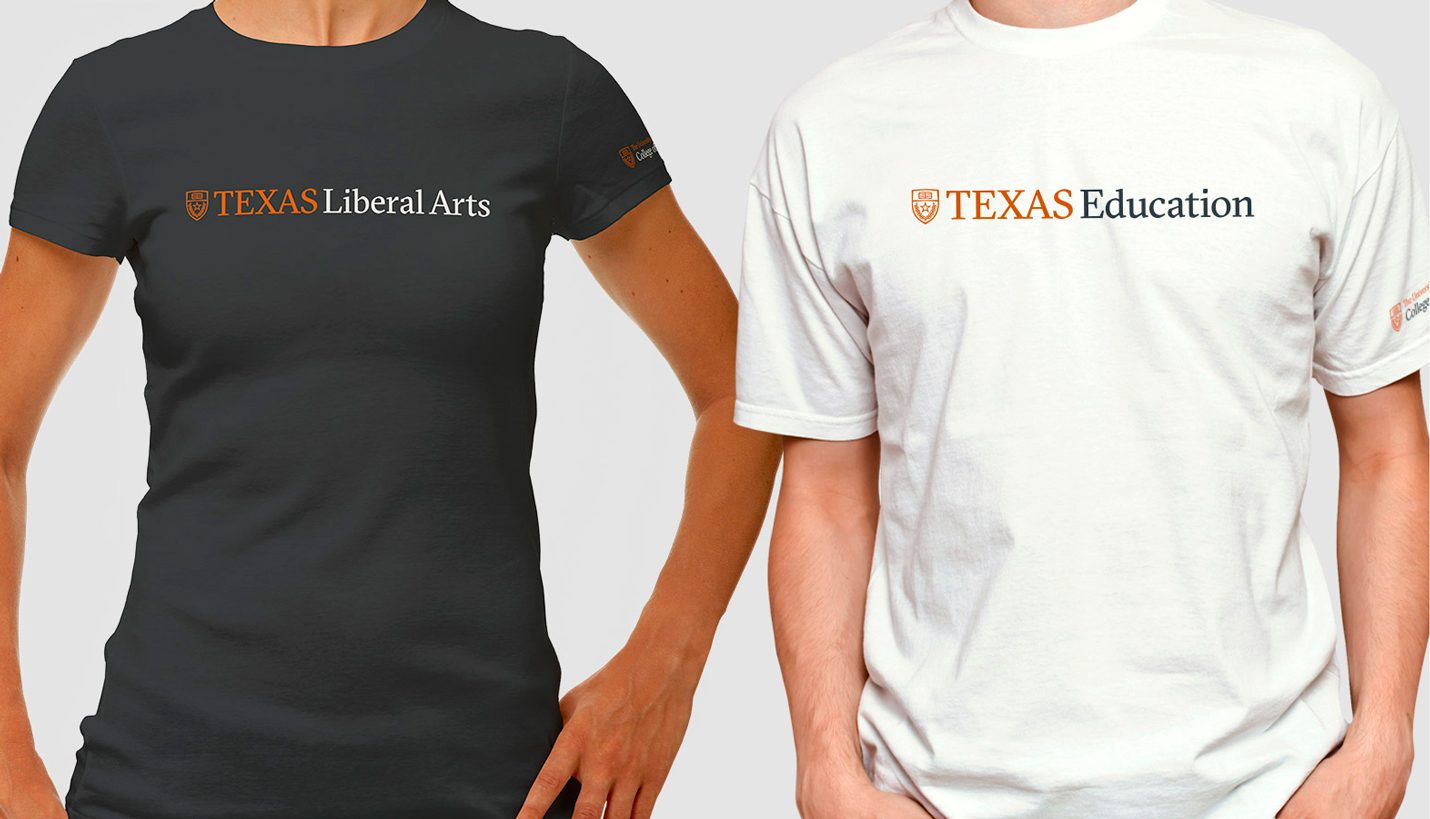 Dyal Branding & Graphics, A Page Company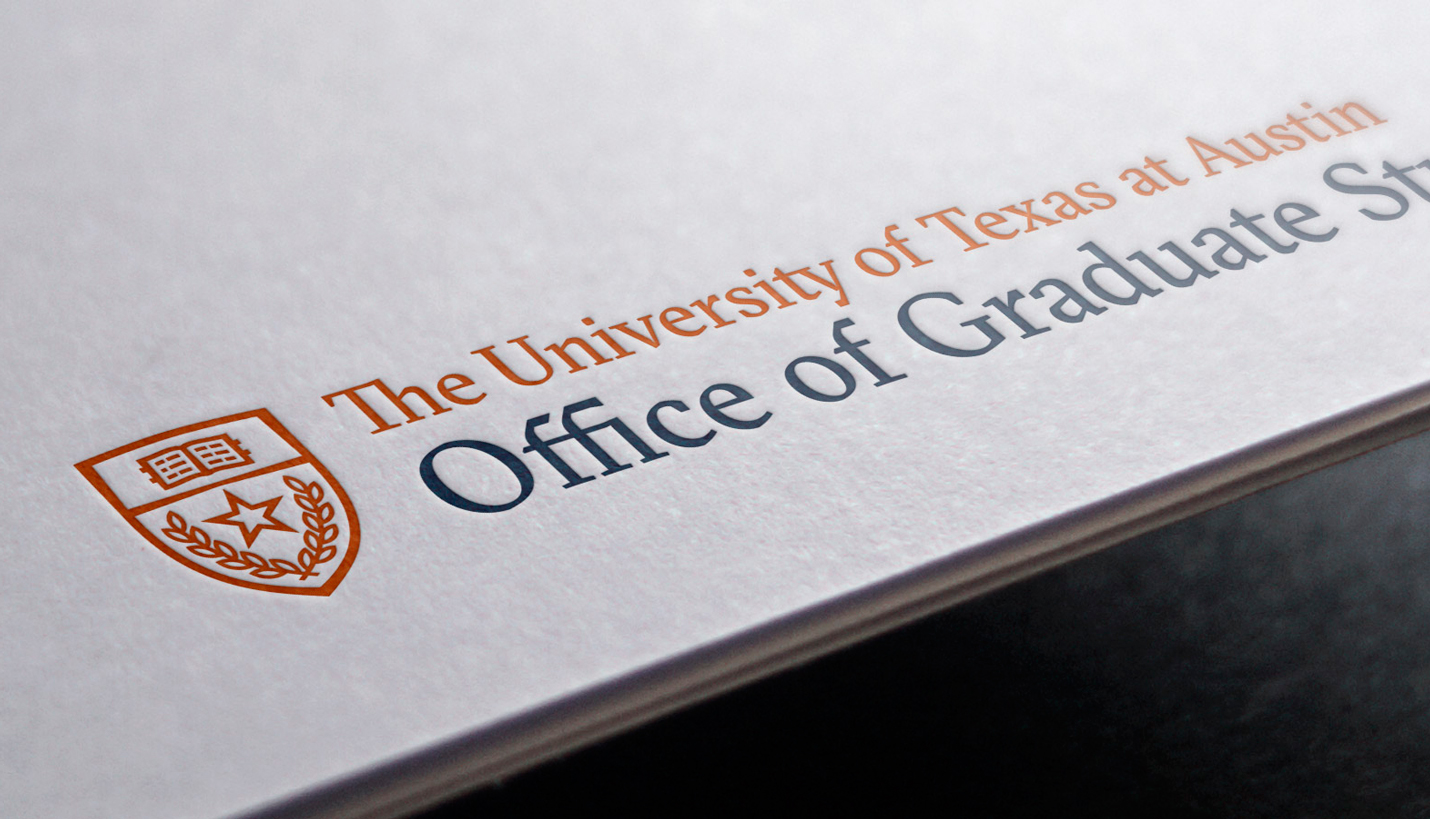 Dyal Branding & Graphics, A Page Company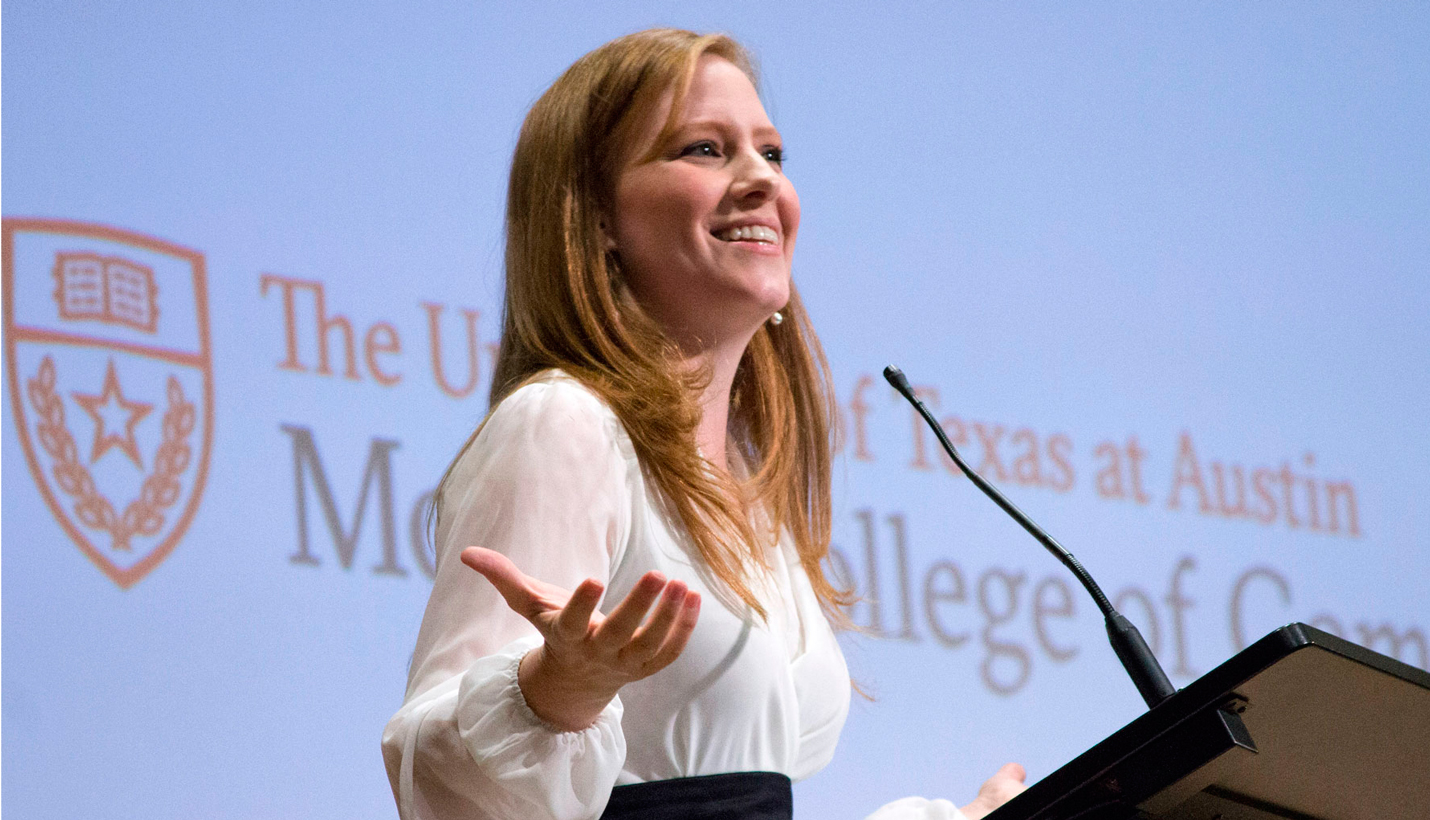 Dyal Branding & Graphics, A Page Company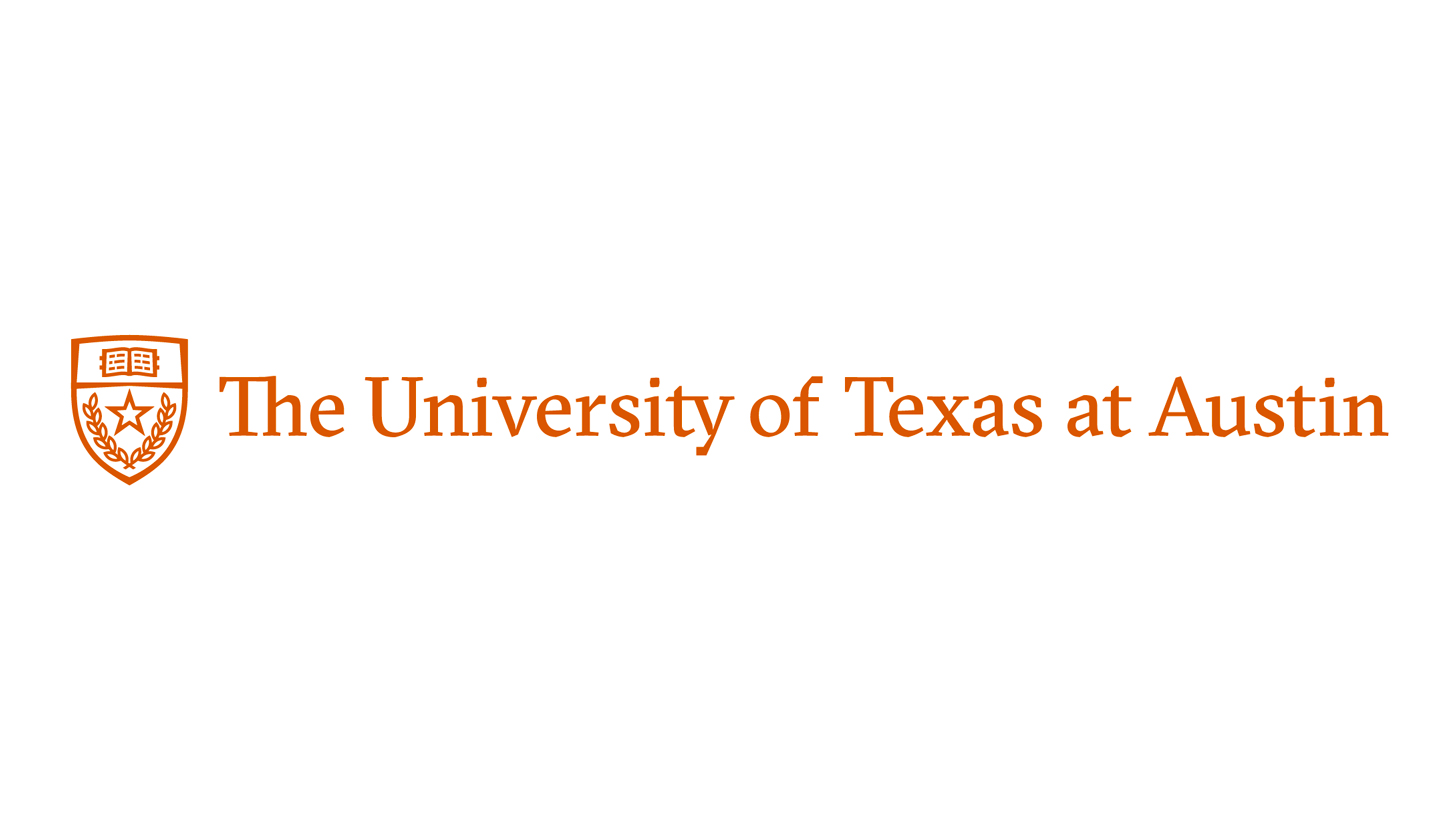 Dyal Branding & Graphics, A Page Company
The University of Texas at Austin Identity
Austin, TX
Project Description
The University of Texas at Austin is a tier-one research university and the flagship institution of the University of Texas System. Dyal and Partners (now Dyal Branding & Graphics, A Page Company) was retained by the University to develop a comprehensive academic brand identity that could be employed throughout academic colleges and central administration units of the University.

The team designed a new family of signatures that gives the University flexibility based on need. The structured system accommodates the institutional hierarchy while also allowing for both formal and less formal branded uses.
The primary mark is an extraction of the University's seal, which was an appropriate gesture given the history, traditions and aspirations of the University. The shield's elements each have significance to the university: the Texas Lone Star is at the center, surrounded by simplified oak and olive branches signifying, respectively, strength and peace. The number of leaves represents the 18 colleges of the University. The rhythm of the abstracted words on the Book of Knowledge provide a hidden reference to the key phrase in the University alma mater song: "The eyes of Texas are upon you, all the live long day."
One of the key challenges was to resolve the relationship of the then existing University wordmark and the 18 individual college logos which had been developed separately over time. When the college logos were paired with the official University of Texas mark, the university logo was visually diminished. Furthermore, as there are several departments, institutes and units within each college, it became essential to establish an identity system that would work well for all of these entities. This flexible system for an expansive institution required the development of hundreds of unique lock-ups and a comprehensive, user-friendly set of Brand Guidelines. While each college was given the ability to opt out, the vast majority of the 18 colleges adopted the new lockups quickly after roll-out.
"We engaged Dyal and Partners to develop an academic identity system that could work for the entire campus at The University of Texas at Austin. Our highly decentralized and extremely large organization made this a daunting challenge. Dyal and Partners were amazing to work with, creating a solution that has been met with great enthusiasm. The solution blends a nod to our history, with a clean, timeless design and works as a complete system. From the President of the university down, everyone who encountered Herman and Carla found them to be professional and engaging. No matter the challenge we brought forth from one of our units, Dyal and Partners embraced it, explored it and came up with excellent solutions."
– Kathleen Mabley, Director of Marketing, The University of Texas at Austin
Professional Services
Brand Strategy
Brand Identity Design
Identity Guidelines
Publications + News
Related Services
People