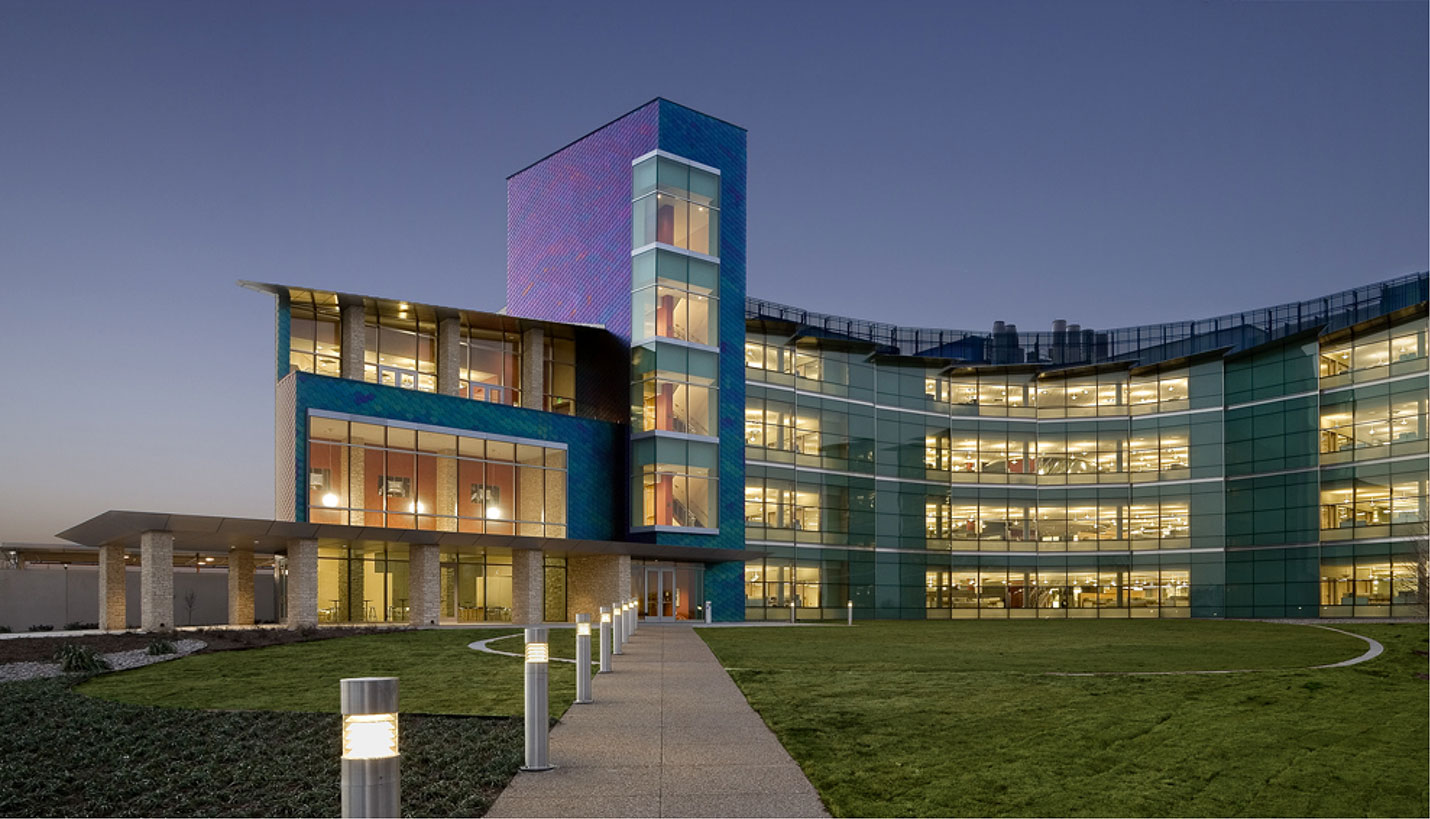 © Robert Canfield Photography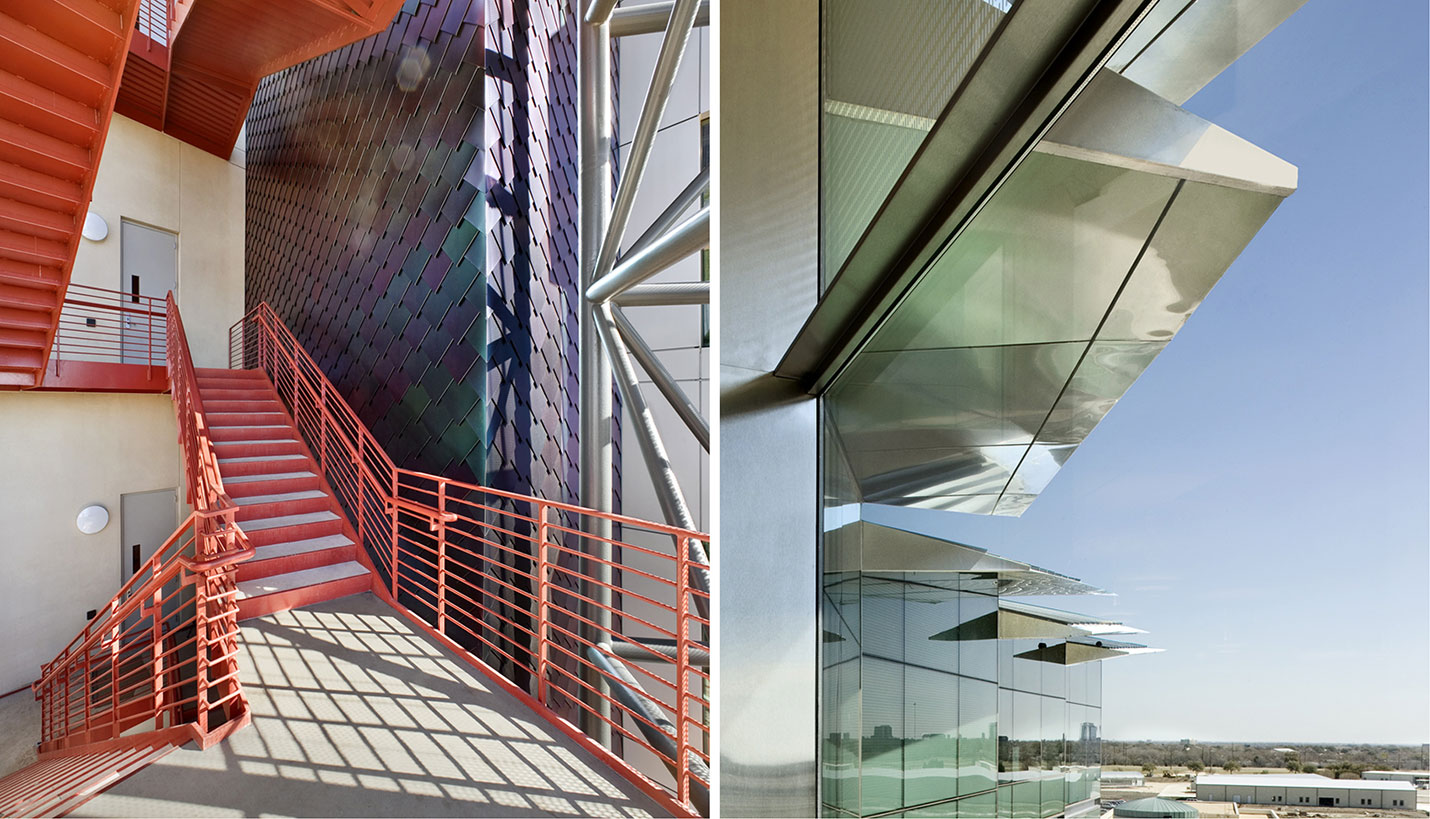 © Robert Canfield Photography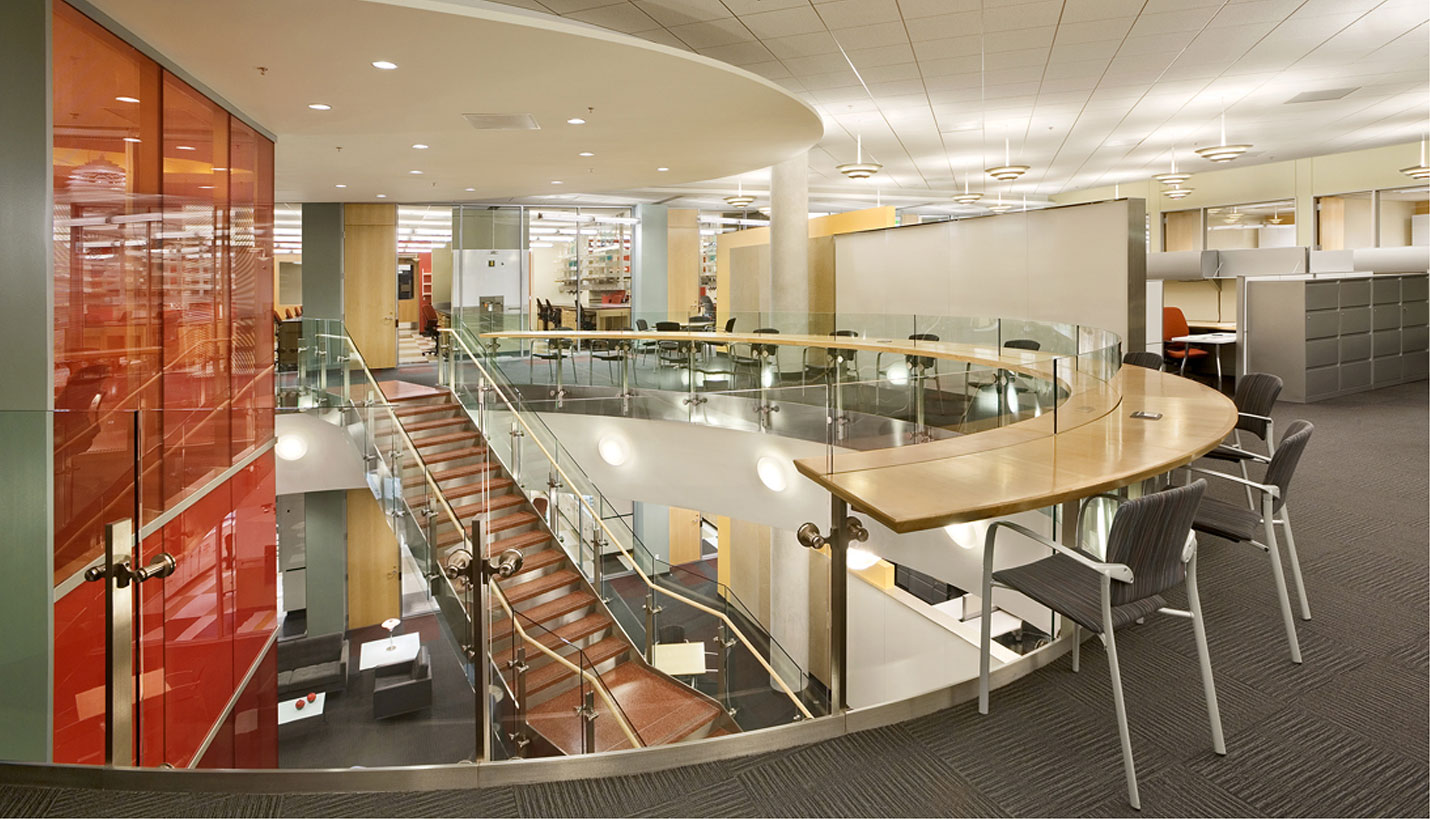 © Robert Canfield Photography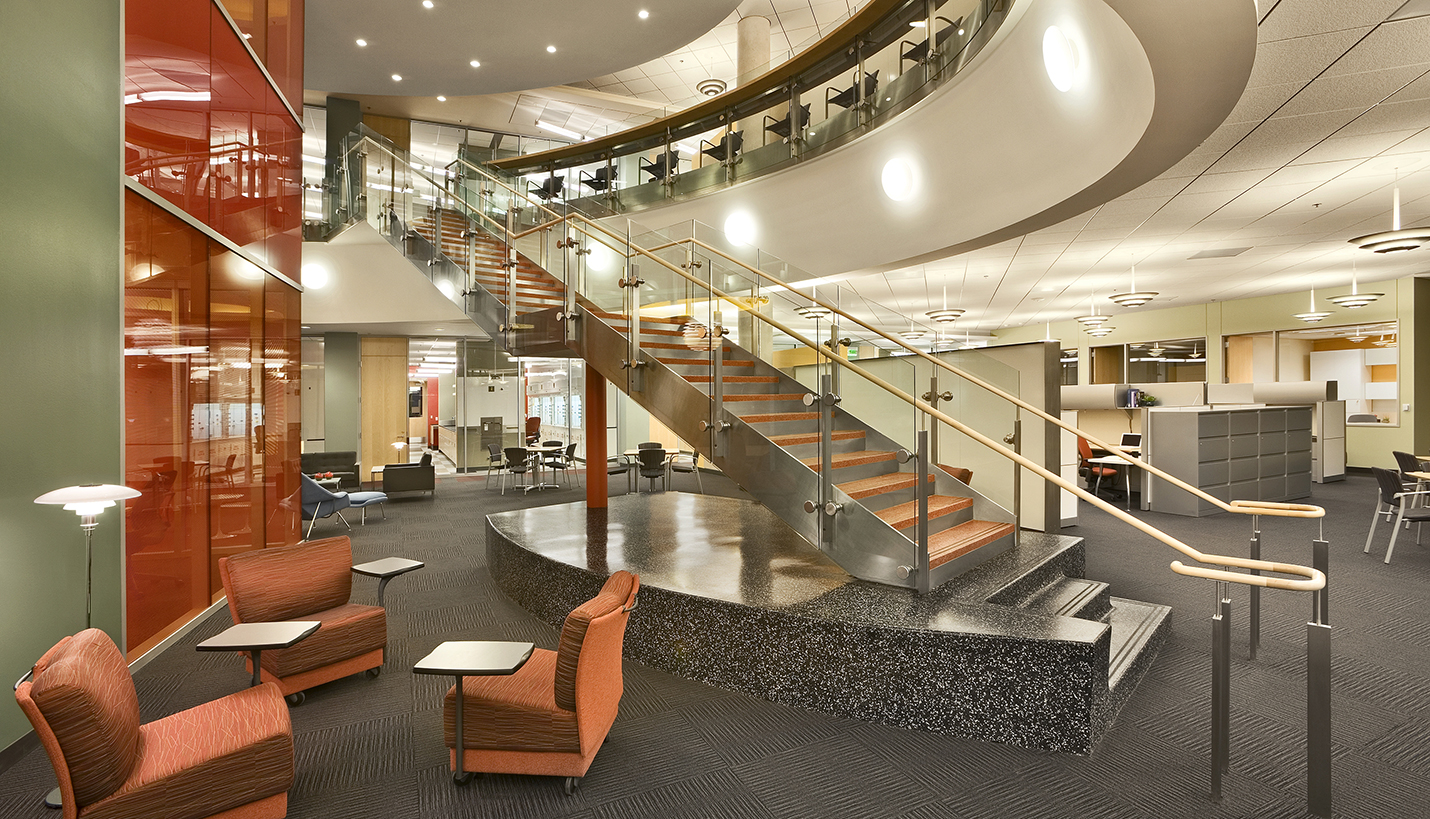 © Robert Canfield Photography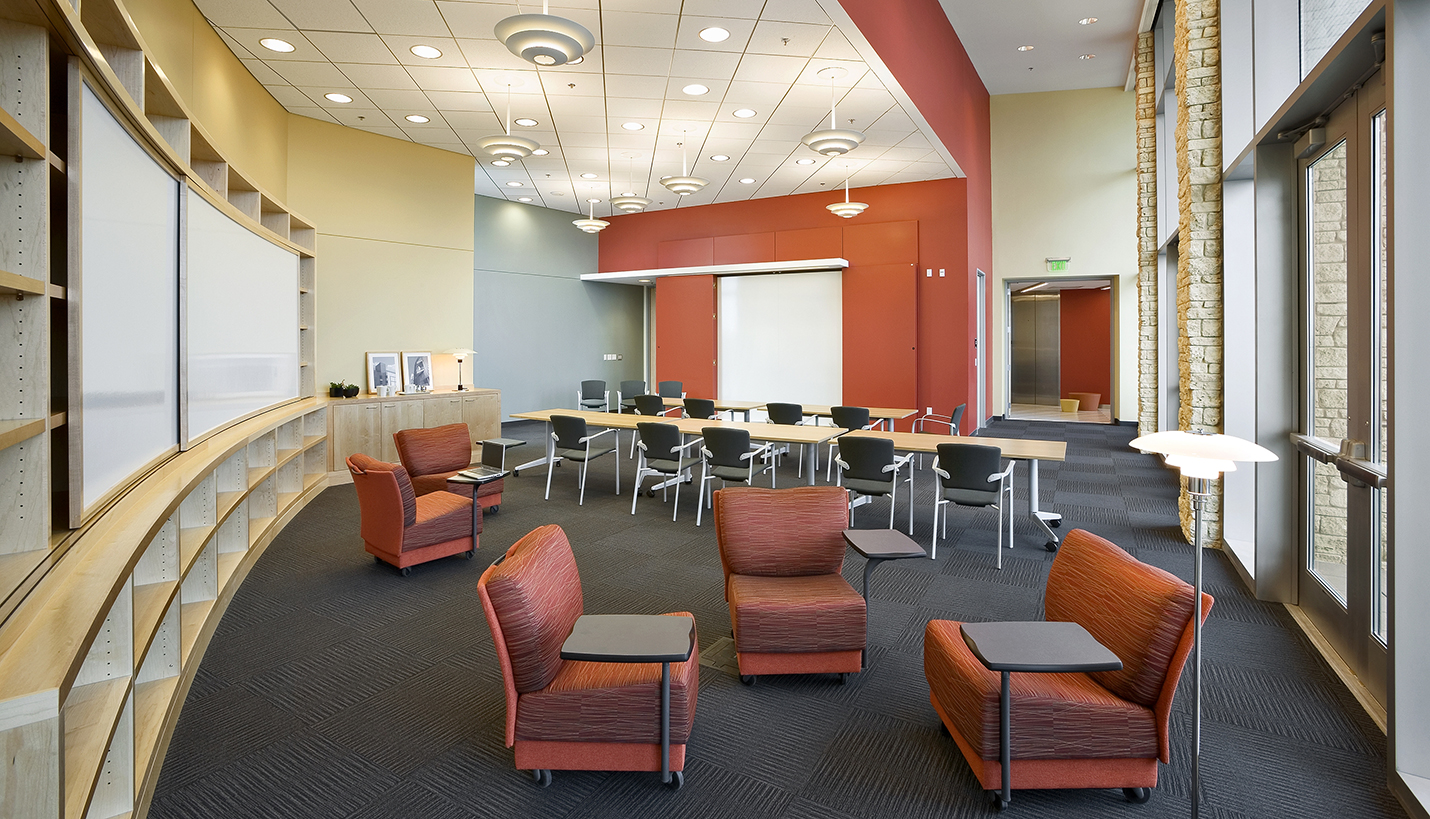 © Robert Canfield Photography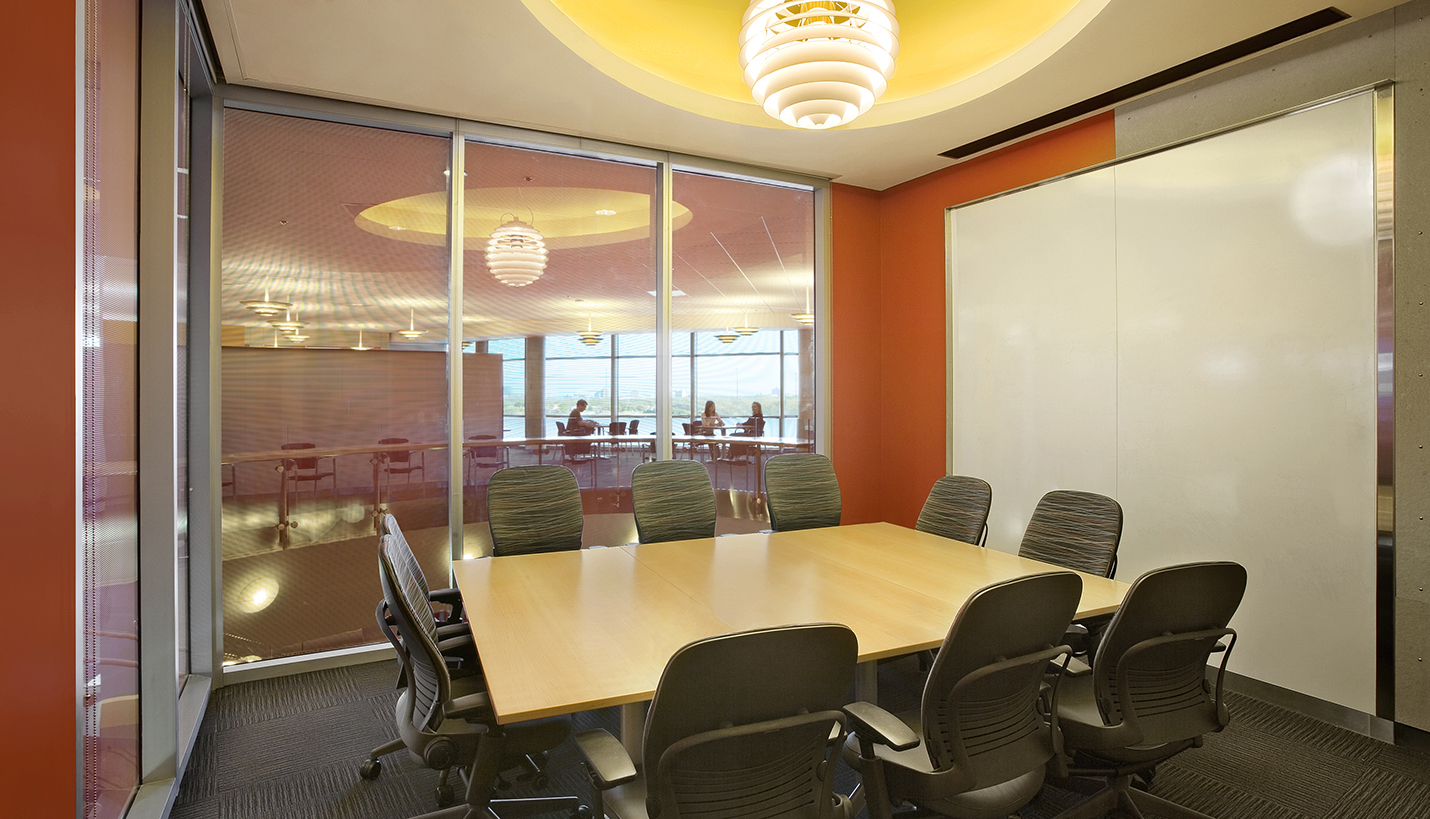 © Robert Canfield Photography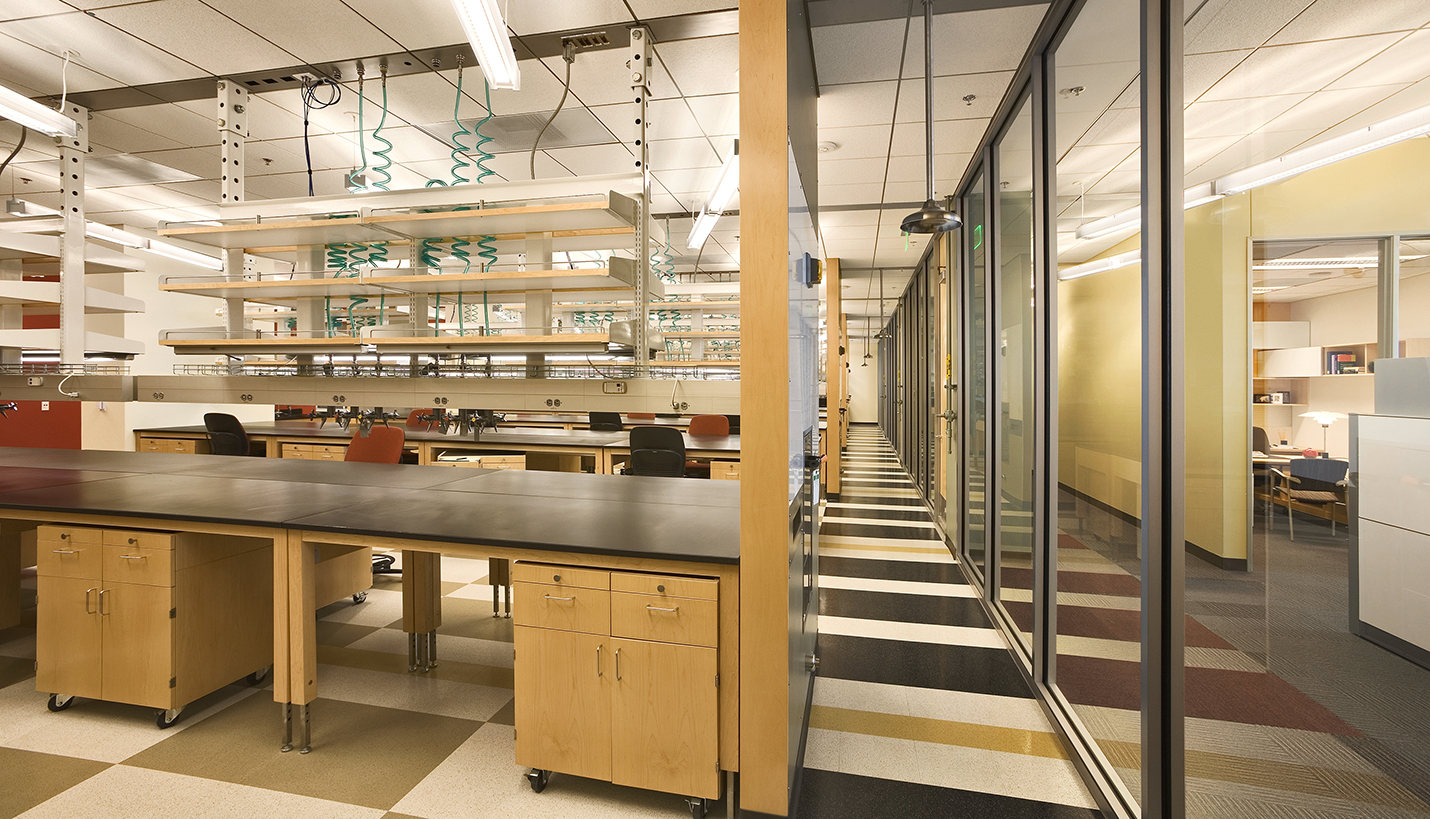 © Robert Canfield Photography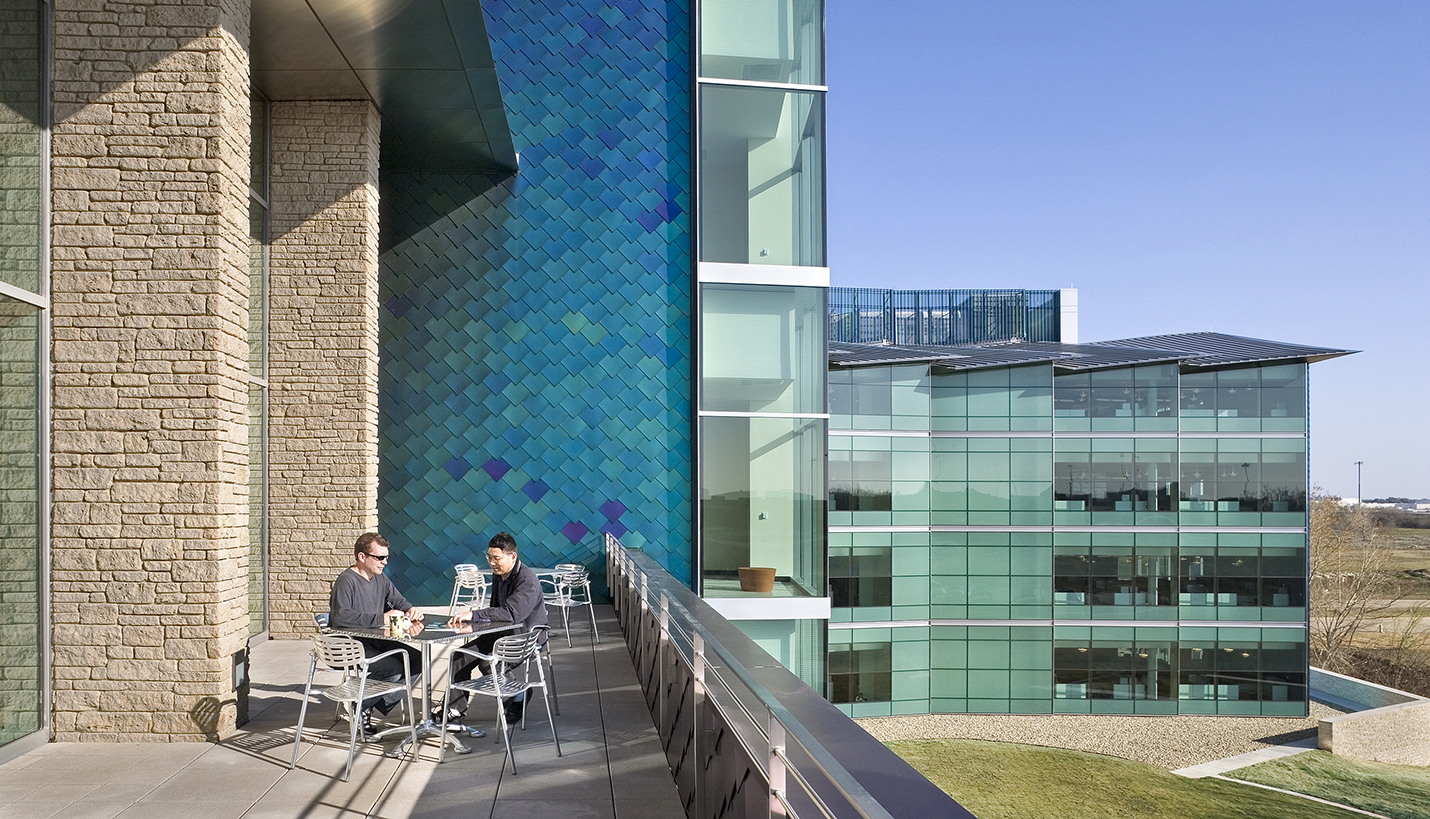 © Robert Canfield Photography
The University of Texas at Dallas Natural Science and Engineering Research Laboratory
Richardson, TX
Project Description
The Natural Science and Engineering Research Laboratory (NSERL) has approximately 192,135 square feet of flexible, modular laboratory space for natural sciences and engineering studies, such as biology, bio-med research, physics, chemistry, engineering mechanics, semiconductor studies and electrical engineering. The facility also houses offices and support facilities. Class 10,000 clean rooms are included, along with flexibility to incorporate investigator mini-environments of higher integrity. Space is allocated for vivarium and technology acceleration

The interdisciplinary facility includes enclosed offices for investigators, open cubicles for graduate students and postdoctorates, and multiple interaction areas. The research zones are entirely dedicated to engineering and physical sciences.

Page was Architect of Record, in association with ZGF as Design Architect.
Related Services
People